2020 Womens State Championship
will be hosted by the West Michigan USBC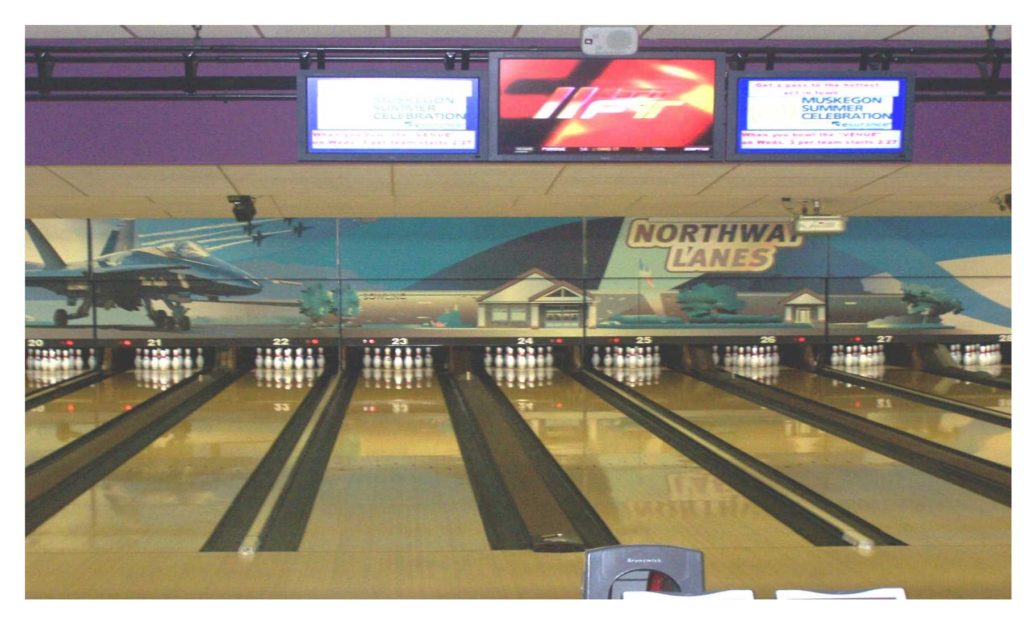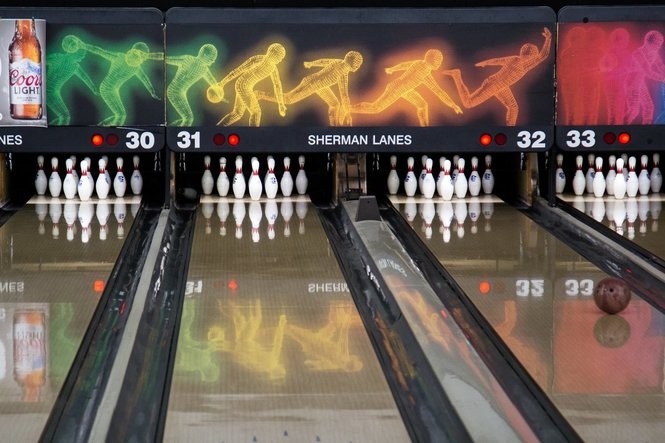 (to find an average, open the form and hit ctrl F and type in name)
Every effort has been made to insure the accuracy of these averages, however should you feel there is an error, please contact the office at 616/635-2032
2019 Womens State Championship FINAL RESULTS
---
The 2019 Womens State Championship is now complete and prize checks are in the process of being mailed out. 
Banquet invitations have been mailed to each Champion and we hope to see you on June 22nd.
Plan now to join us in 2020 in Muskegon. Call us for a reservation – 616/635-2032.

Womens Tournament Presented by MOTIV - ball raffles on site
Congratulations to the team of Brunswick Bunnies for rolling an actual 1200 game  and 3463 series in their recent participation in this year's State Championship Tournament.
Heather Oberstadt -276/678, Sarah Pettenger – 210/670, Lisa Doss 238/753, Robin Orlikowski 230/675 and Julie Oczepek 246/687. Their score qualifies them for National Recognition…….. Great shooting Ladies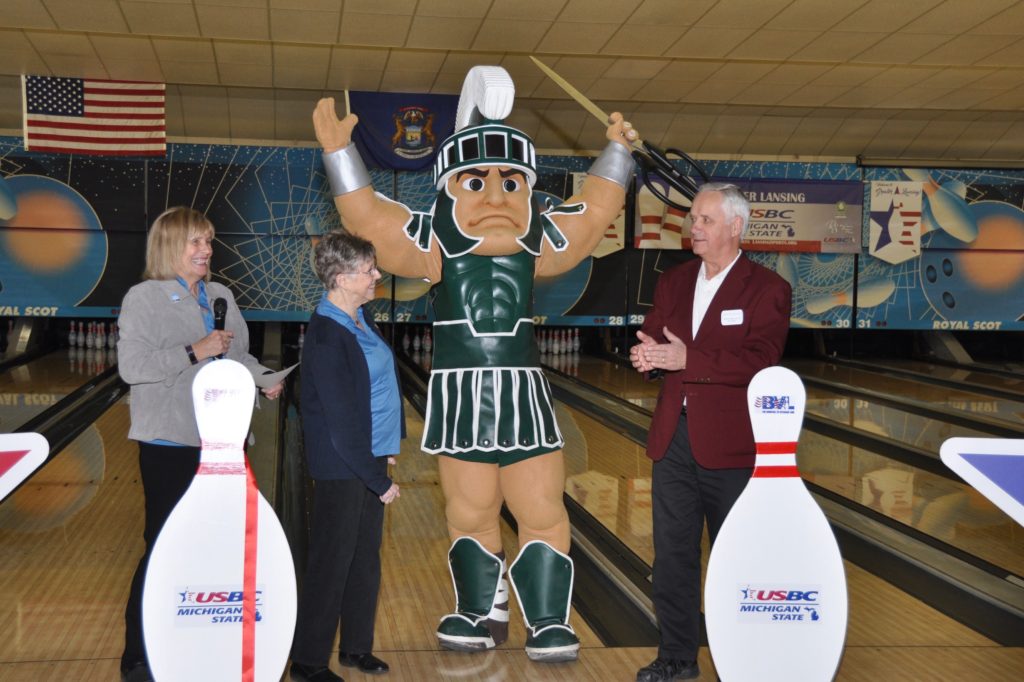 2018
2017
2016
2015
2014
2013
2012
2011