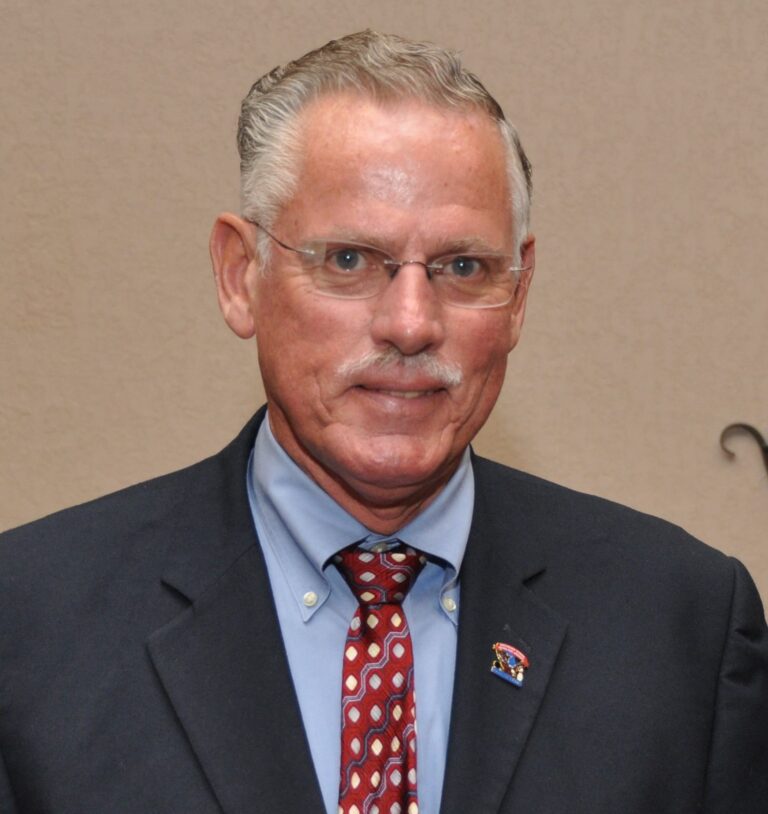 Jim started bowling at the age of 13 and started working behind the counter at Holland Bowling Center. In 1972 at the age of 18, he had the opportunity to manage Holland Bowling Center for Art Quist and worked in that position for 3 years . Jim served as league secretary of the Century Fellowship League from 1973 to 1982. In 1976, Jim was elected to the Board of Directors of the Greater Holland Bowling Association and was also appointed as Manager of the Holland Association City Tournament that had a total of 36 teams entered. Jim worked very hard promoting the event and brought the tournament to an all time high of 166 teams in 1995. In 1980 he was elected Association Secretary of the GHBA and still holds that position today. In 1984 Jim started the Tulip City Mixed Doubles Tournament which just held its 20th anniversary this year. He also hosts "Bowling Highlights" radio program on WHTC 1450 each Monday morning at 7:45 AM promoting the sport of bowling. In 1984 Jim was elected to the Board of Directors of the MSBA as Zone 5 Director. He was President of the MSBA during the 1997-98 season and was elected as a Life Member of the MSBA. He has been an active Squad Coordinator for the MSBA bringing 25-30 teams from the Holland area each year. Jim has received several MSBA awards; Director of the Year-1988, Yearbook Dedication-2000 and Meritorious Service Award-2001.
Jim is very involved in his community. He has been employed by Elhart Pontiac GMC Jeep as General Sales Manager for 30 years, member of the Holland Township Fire Department for 34 years, involved for 35 years with the Holland Tulip Festival being President from 1989-1991 and Grand Marshall of the Parade of Bands in 1995. Jim also served as a Trustee on the Park Township Board and has been a voting precinct chairman for 33 years. 
Jim DeGraaf is being elected to the Michigan State Bowling Hall of Fame for his service to his Community and dedication to the sport of Bowling.