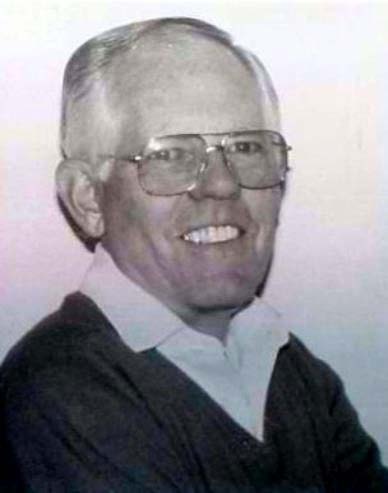 For over thirty-five years Jack Curry was one of Lansing's most outstanding bowlers. In 1952, at age 23, he won his  first City title when he rolled 672 to capture the Singles crown and in 1983, he won the Doubles title with partner Frank Gadaleto. In between those two titles are 9 Team, 2 Doubles, 5 Singles and 3 All Events Championships, totaling 21 City Titles. During those years he was consistently ranked in the top five bowlers in the city with averages over 200 on 31 occasions,  including his personal high of 214 in the 1979-80 season plus 3-300 games. He also won the City Match Game Championship in 1970 and the 1955 Mid-states Singles Classic championship. Since 1968, when the All City Team was started, he was selected to the team seven times and was captain of two 1971 & 1975.

Jack competed in over 25 State tournaments and was a member of the J.C. Walters team that won the championship in 1959. He also teamed with Dave Beck to win the Doubles crown in 198. In 1969, competing against the best bowlers in the Midwest, he  won the prestigious Detroit Automobile Classic with a 1084 series for the five games.

Jack Competed in four World Invitational tournaments which features 124 of the best bowlers in the World and averaged 200 for the 104 games he bowled. He competed in 32 National ABC tournaments with two All-Events totals over 1900 and eleven more over  1 800.

In 1969 he captained the PAC Advertising Team that won the ABC Regular Team Championship and then, as the captain led the United States 8-man team (which included the other four members of his PAC team to the championship in the FIQ American Zone Tournament held in Puerto Rico and the Gold Medal.

While his bowling accomplishments have been  outstanding, his conduct while competing on the lanes in tournament and league play was even more noteworthy. As a leader, his quiet demeaner and spirit of good sportsmanship have served as an example and inspiration to his teammates.
For his accomplishments on and off the lanes Jack was inducted into the Lansing Sports Hall of Fame in 1991.