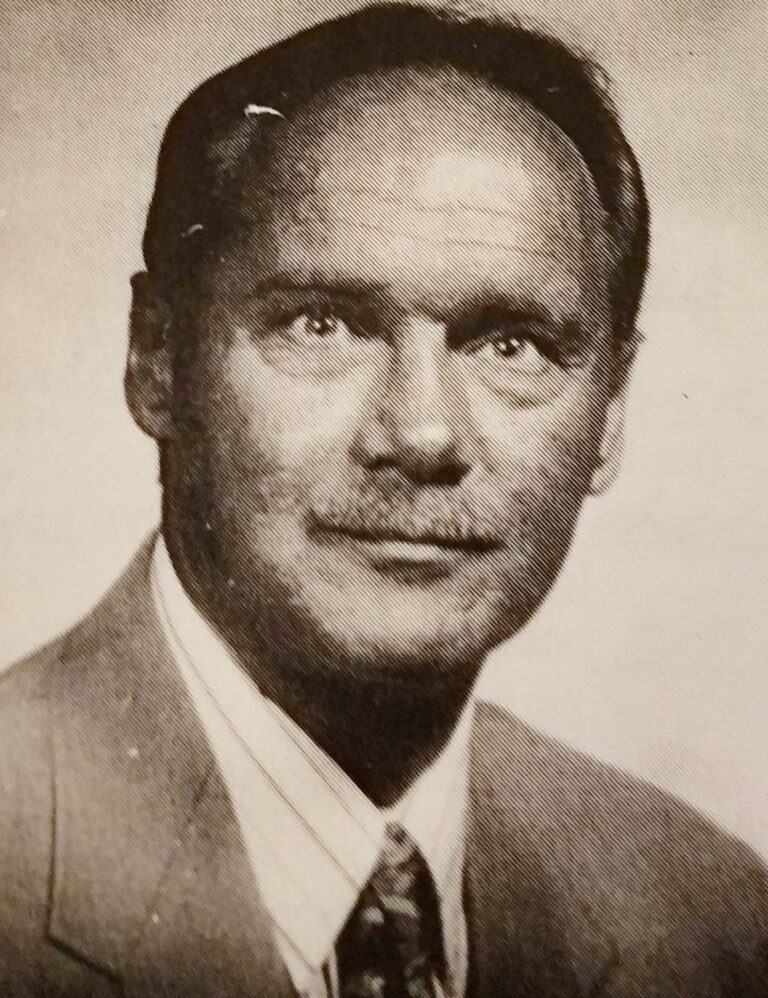 Chuck Bork started bowling in 1974. Since then he has gone on to establish himself as one of the top bowlers in the Bay City area. He was selected as "Bowler of the Year" in 1984-85 and again in the 1987-88 season .
Chuck rolled his first "300" game in 1980 and his highest series "852" in 1988. His highest season average was "242" in 1996. In 1985, Chuck rolled an "804" series in the Michigan State Bowling Association Singles competition, which was the first "800" series in the history of the tournament.
Chuck won the Michigan State Tournament Singles actual & handicap events titles and the All Events actual & handicap titles in 1985. He was also a member of the MSBA State Team actual & handicap event champions of 1995.
Chuck has accomplished many more bowling achievements including 45 "300" games, 19 "299" games, 4 "298" games and 19 "800" series. He has been on the All Star team 13 times since 1979. Chuck bowled in 23 Bay City – City Tournaments, winning the Doubles Actual event in 1991, the Team Actual event seven times (1978, 1981 , 1983, 1990, 1991, 1993 and 1996). The Team Handicap event in 1983 and the All Events Actual & Handicap events in 1979. He has bowled in the "700" Club tournament for 20 years and won the tournament in 1984 and 1995.
Chuck also has other titles which include four Michigan Majors, six Northern Majors including Bowler of the Year 1992-93 . Seventeen Match Game Championships, (3 in Bay City, 3 in Saginaw, 2 in Midland, 2 in Flint and 3 in Caro). The Bay Lanes Invitational, and 2 Jr's 40 and over Singles. He has also won a Captain/SponsorTournament.
For his superior performance, Chuck Bork was inducted into the Bay City Bowling Hall of Fame in 1998.