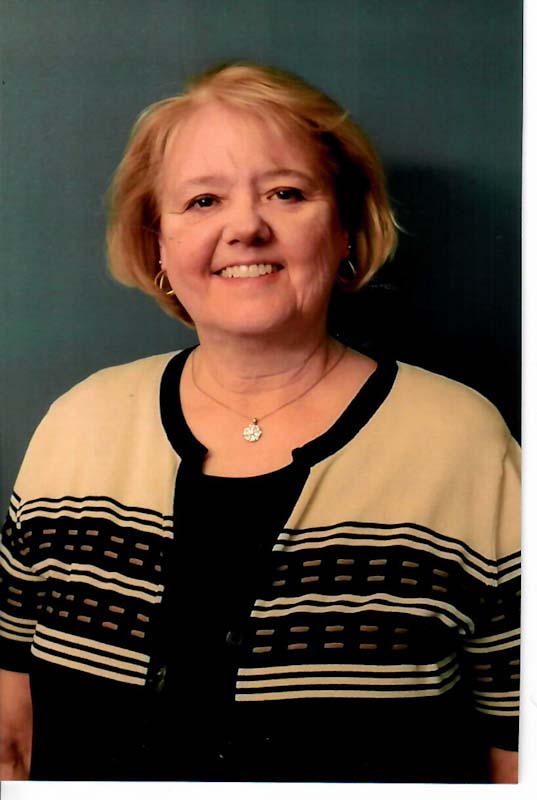 Sue Milligan started her Hall of Fame  Journey at the age of eight when her parents firs took her bowling at Sturgis Bowl. This was the beginning of a lifelong commitment to her hometown lanes. What Sue found most appealing about bowling at that tender age was it was a sport she could excel in. Sue did not feel athletic as a child. In bowling, she felt more comfortable because anyone could do it. Later in her coaching career this would become her mantra "Anyone can bowl, you just have to try".
A few year years later down the road Sue would be introduced to the second aspect of her Hall of Fame path. Sturgis Bowl had a youth director named Harley Miller and his philosophy was the older the bowler should to their own record keeping. To entice a junior bowler to become a junior secretary , the bowler would get their bowling fees paid each week. So in eighth grade Sue started her role in the administrative side of bowling. She was responsible for the pencil to paper recordkeeping, figuring averages, and doing the handicaps for approximately 30 of her fellow youth bowlers.
The next part of Sue's journey would begin the 90's with her husband Chris. She wondered why the Sturgis kids never went to the state tournament. If a kid from Sturgis wanted to bowl in the state event, they went with the group from Bronson. As luck would have it, she would get to correct this oversight. Sue and Chris would over the Sturgis youth program and not only would the kids go to the state tournament, they would start qualifying for the Coke (now Pepsi) tournament as well. To this day, Sturgis has a large prescence at both state events. This past year Sue and Chris brought 19 teams to the youth state tournament.
Sue is an accomplished bowler as well, she has a 300 game bowled in 2017 to her credit. Her highest average to date is a 206 in the 2020-2021 season. Sue is a participant yearly in the Michigan Ste Women's Championships and an annual competitor in the Michigan State Mixed Tournament as well. Sue is being inducted today in the Meritorious Service category.  More Highlights of Sue's Journey to her place in the Hall of Fame include: 20 years of service on the state board (WBA and the merged USBC, 28 years as the Sturgis Youth/Women's Secretary/Manager, Memorial Committee Chair for 17 years (WBA/USBC Boards), Transition Board, Scholarship Committee Chair (WBA/USBC), 10 years. She has also been a member of the Legislative, Budget & Finance, Tournament Rules and Honorarium committees.
For her many years of service and quiet dedication we welcome, Sue Milligan to the Michigan State USBC Hall of Fame for Meritorious Service.