2021 - Nicholas "Nick" Wissinger IV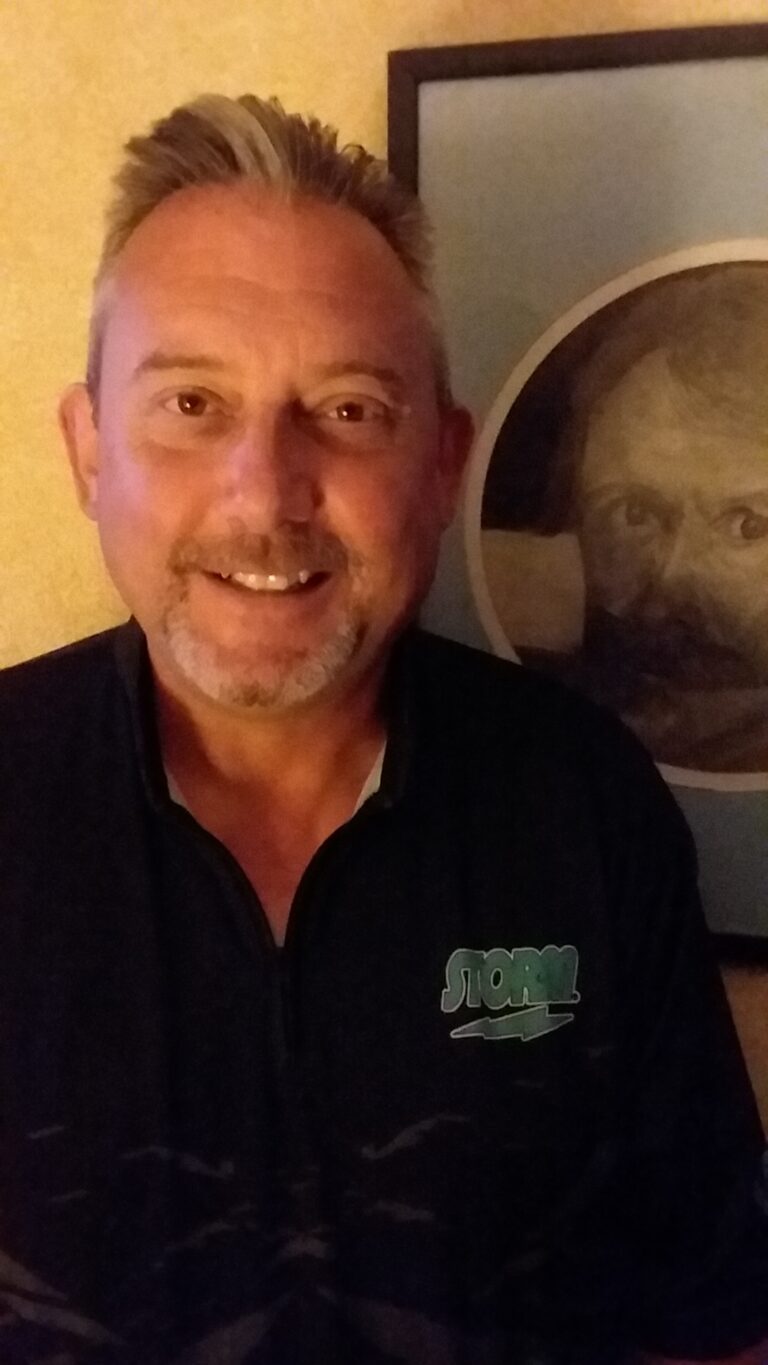 Nicholas Wissinger's IV bowling career started as a father and son bonding experience. Beginning in elementary school, Nick III would pick up Nick IV after school and they went bowling. The father shared time and his family tradition with his son. Little did they know back then but the father introduced his son to his future. Nick IV would try other sports along the way however he found a real affinity for the sport of bowling.
After high school, Nick IV would pursue his bowling career on the road at tournaments and in all-star league competition. Along the way, he would achieve a current total of 35 – 300 Games and 29 – 800 series, the latest of which was accomplished this March. Nick's highest recorded average to date is 244. In local championship tournaments in Metro Detroit, Nick has won a total of six team championships. At the state level, Nick holds a team title and two doubles titles. The doubles title in 2001 with Dave Ewald,   was a tournament record of 1628, which still stands today. The crowning achievement in Nick's career thus far is the USBC Open Championship Title in Team All-Events. Nick holds his Eagle and his win with his teammates in team all-events in 2012 above his other titles.
At the present time, Nick can be found bowling (pre-pandemic) in Detroit area all-star leagues and local tournaments. He makes his living helping other bowlers at his pro shop, Wiz Bang inside Plaza Lanes in Plymouth. If you were to look him up at his pro shop, you would find another cherished bowling memento. On the wall, hangs a picture of the Carpathian League in Detroit. In that frame are three other Nicholas Wissingers, the picture features Nicholas Wissinger I, II and III. Nick loves this picture of his father, grandfather, and great-father and the family tradition it represents.
Bowling has meant a lot to Nick through the years and provided him a living and lifestyle but a great day these days is spent a little differently. Today, a great day would be a day on the links, improving his game and spending time with his wife, Christine.
Congratulations, to Nicholas Wissinger IV on his induction to the Michigan State USBC Hall of Fame Class of 2021 for Superior Performance.