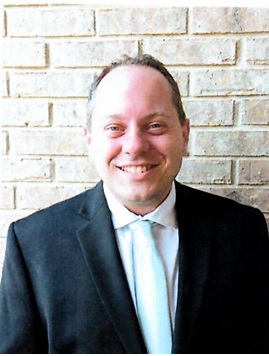 David Ewald is being inducted into the Michigan State USBC BA Hall of Fame for his Superior Performance on the lanes.
At the USBC Open Championships, he's won two titles. In 2004, he was a member of the S&B Pro Shop team that won the Team event and again in 2012 the S&B Pro Shop won the Team All-Events with 9,954, of which Ewald contributed an all-events score of 2,049. He has four other top 10 finishes in the championships since 2005. Currently he's 13th on the USBC Open Championship lifetime average leader list with a 20-year average of 213.93.
In Michigan State competition, he won the Team event in 2011 and Doubles in 2001 and 2010 with Nick Wissinger. In 2001 when he won the Doubles with Wissinger, they set the Michigan State Doubles record with 1,628. Ewald had 825 and Wissinger 803.
Locally, he has six Detroit Team titles and one Detroit Doubles title. Twelve times he's been named to the Detroit All-City team. He was inducted into the Detroit Bowling Hall of Fame in 2012.
He has sixty-five 300 games and fifty-six 800 series with a high of 879. His high career average is 250.
The Michigan State USBC BA proudly honors the addition of David Ewald to the Michigan State USBC BA Hall of Fame for Superior Performance.