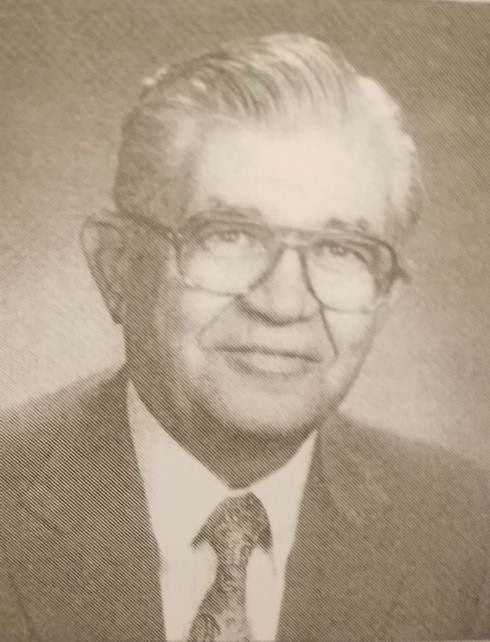 Frank Sczepanski is being inducted into the Michigan State USBC BA Hall of Fame in the Veteran's Category.
Sczepanski, the long time editor of the 11th Frame bowling newspaper in Flint, was elected into the Flint Bowling Hall of Fame in 1970, the Michigan Amateur Sports Hall of Fame in 1975 and in 1981 received the Distinguished Service Award from the Greater Flint Sports Hall of Fame.
During his distinguished career he earned more than 40 local and national writing awards. He was honored with the Mort Luby Sr. Meritorious Service Award and the Flowers for the Living Award presented by the Bowling Writers Association of America (BWAA). He also served as President of the Flint Bowling Association and the BWAA.
He organized a Polio Sweeper tournament which raised $451,877.60 for the Genesee County March of Dimes over a 28-year period.
As a bowler he had a high average of 192, high game of 289 and high series of 757.
The Michigan State USBC BA proudly welcomes Frank Sczepanski to the Michigan State USBC BA Hall of Fame.