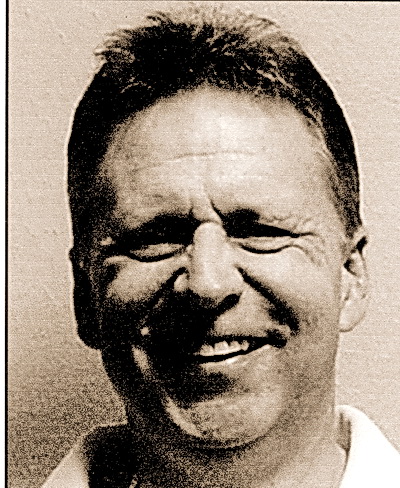 Ken Kossick is being inducted into the Michigan State USBC BA Hall of Fame for Superior Performance in the Veteran's Category.
Ken has been a stellar performer on the lanes for over 30 years. He holds a career high average of 233, achieved in the 1998-99 season. His high game is 300 and he has accomplished this 21 times. Twelve series over 800 with a high of 878 are a testament to his ability.
He is the owner of six state titles. He won the state All-Events in 1987 with a score of 2074. In 1993 he teamed with Paul Grauzer to capture the state Doubles titles with a score of 1433. Additionally he has been a member of the state Team titlists in 1982, 1987, 1989 and 1994 with Bonanza Enterprises, Murdock Machine, Lou Magic State Farm Insurance and Ansara Big Boy restaurants respectively.
On the local front he was a member of the two winning teams in the Team event. They were in 1982 with the Bonanza # 2 team and 1997 with the Lou Magic State Farm Insurance team.
He won the Detroit Masters in 1997 and 2002.
He earned seven Detroit All-City honors from 1982 through 2002. He also captured four Detroit Senior All-City nods from 2000 through 2003.
He was inducted into the Detroit Hall of Fame in 1998.
In Michigan Majors competition Ken is the proud owner of six titles and induction into the Michigan Majors Hall of Fame in 1986 becoming the 11th member of this prestigious hall.
The Michigan State USBC BA proudly welcomes Kenneth Kossick to the Michigan State USBC BA Hall of Fame for Superior Performance.