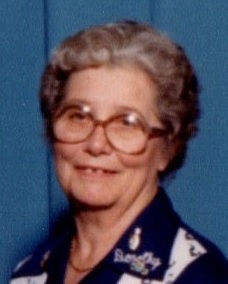 Dorothy Aldred, member of the Detroit Women's Bowling Association has won every event in the Detroit City Tournament. She has been a member of Detroit's Champion of Champions winning team and a member of the winning team in the Chicago Herald American Tournament. Locally she attained a high average of 190, high game of 276 and high series of 699. Dorothy was inducted into the Detroit Hall of Fame in 1977. 
Dorothy has participated in over 36 WIBC Tournaments during which time she has finished in the top 5 in Doubles, Singles and All Events. Teaming with Helen Shablis, in 1957, they won the Worlds Match Game Doubles. 
On the State level Dorothy was a member of the Vernon's ginger Ale team winning the Michigan WBA Championship Tournament in 1957 and again in 1967 as a member of the Maple Lanes team. She won the Doubles Event in 1955 with partner Helen Shablis and in 1965 with partner Shirley Pointer. 
1957 was the year for Dorothy. Not only was she a member of the winning team, she also captured the Singles title and the All Events title. To achieve her record score of 1988 for All Events, she rolled a 676 Team event, 609 Doubles and 703 Singles which gave her an average of 220 for the 9 games.