We were Disappointed and YOU were too!
But let's make something positive come out of this cancellation……
Let's FEED THE HUNGRY !
Buy a T-shirt and proceeds will go to this worthy cause BECAUSE We Know "Bowlers Care".
Click on this link to order: https://trophyhousebrands.chipply.com/usbcypepsi/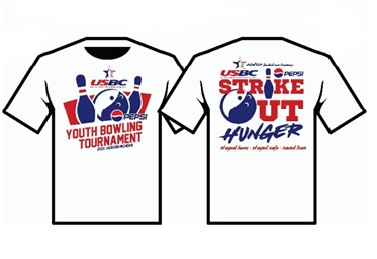 2020 Tournament will be hosted
by the
Bay Area USBC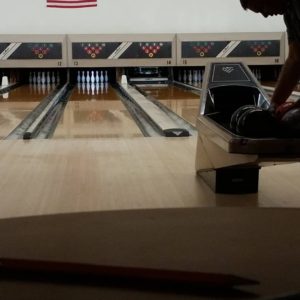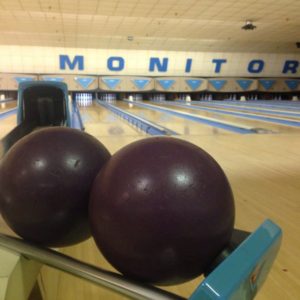 The correct squad times for the 2020 State Youth Championship are as follows:
TEAM: Saturday – 8:30 am, 11:45 am and 3:00 pm and Sunday: 9:00 am and 1:00 pm
DOUBLES/SINGLES: (Both Days) – 9:00 am and 1:30 pm
Please disregard the time listed on the printed copies – we apologize for the printing error.
Adult Youth Baker Entry on Adult Youth Baker Page
March 13-15
March 20-22
March 27-29
April 3-5
April 17-19
April 24-26
The 2019 Youth State Championship Tournament is now complete. 
We wish to thank our host centers – Fairlanes of Grandville & Westgate Bowl, Comstock Park 
and the Greater Grand Rapids USBC  for their help and assistance
We hope to see you next year in Bay City! We begin taking reservations September 1st.

2019 Invitational Results