This year's Michigan State USBC Youth State Championship is being hosted by the Metro Detroit USBC and being held in ONE center.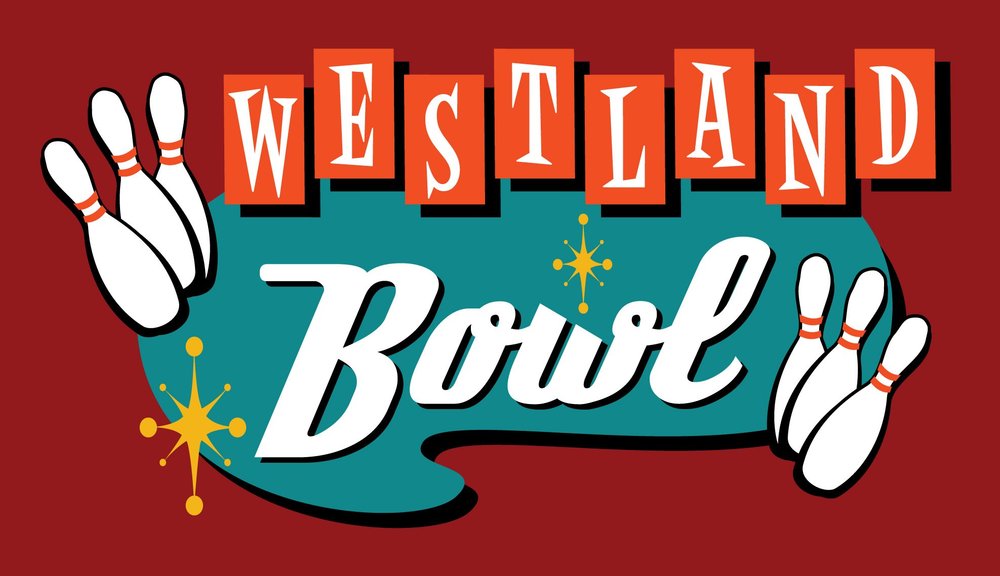 Check-In Information: PLEASE READ ENTIRE MESSAGE
Due to COVID-19 restrictions and on-going required protocols to our centers, Check-In will be different this year.
League Officials — Please share with all your bowlers and their parents:
When you arrive at the center for your squad time, please report directly to your assigned lane.
Only League Officials with changes need to come to the tournament office
On behalf of the centers and their mandated capacity limits, we respectfully request that 

NO MORE THAN TWO

  parents accompany each bowler. Due to capacity limits, we cannot allow any more than two parents per bowlers. We realize this may be difficult with non bowling siblings, however, to be able to hold the tournament, the limit of two parents has to be enforced. Should these restrictions be lifted/changed, we will communicate that to everyone on our website and on our Facebook page. League Officials may attend. Thanks to everyone for abiding by these difficult but necessary restrictions.


The center reserves the right to request anyone to leave should their capacity limits become jeopardized.

Masks are required to enter, move about or leave the center. You may take your mask off if you are eating, drinking or on the lane bowling, otherwise current orders mandate that you wear your mask. Social distancing is required.
Are you certified? — please check under the "member" column on the check-in sheet. If it is blank, you are not currently listed as a member and must become one prior to competition. Please visit: http://www.bowl.com/Join/. PLEASE do NOT wait to the day of the tournament. You must be a member prior to rolling even one ball. If you are listed on bowl.com, please print and bring with you if you do not have your current membership card. If you do join on-line, please print a copy of your receipt.

Bowlers marked with a "210" average MUST submit additional average information as soon as possible (21 or more games) but prior to the date of participation. 

Individual record sheets MUST be submitted for any bowler(s) not having 21 games or more as of December 31st.  Please submit INDIVUAL RECORD sheets (note this is not a league sheet) for ALL leagues each of these bowlers bowl in showing 21 or more games.

At this time, ONLY LEAGUE OFFICIALS will be allowed in the tournament office.

Substitutions: Wherever possible, these should be sent to the state office no later than 12 noon Wednesday of the week you are scheduled to bowl.

 All bowlers must be in the center and on their lanes

no later than 20 minutes prior to squad time.

Failure to follow any state or center required mandates will result in expulsion from the center, the tournament and forfeiture of entry fees.


This year is 'different', but with everyone's help, we will be able to conduct this year's tournament and crown some new STATE CHAMPIONS!

Scholarship Funds Enhanced By
HOST HOTEL: DETROIT MARRIOTT LIVONIA
17100 N Laurel Park Drive
Livonia 48152
Phone: 734/462-3100
Rate: $99+ tax includes Grab n Go Breakfast
Click on weekend for reservation link
March 26 – 28
April 9 – 11
April 23 – 25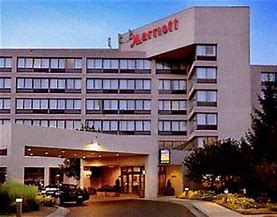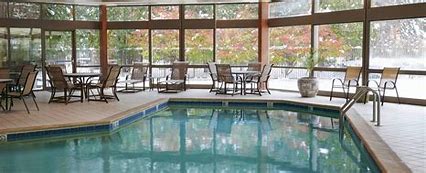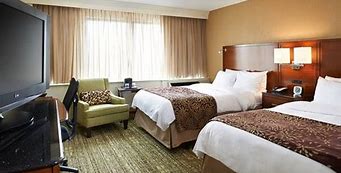 Additional Properties With Room Blocks for the Youth State Championship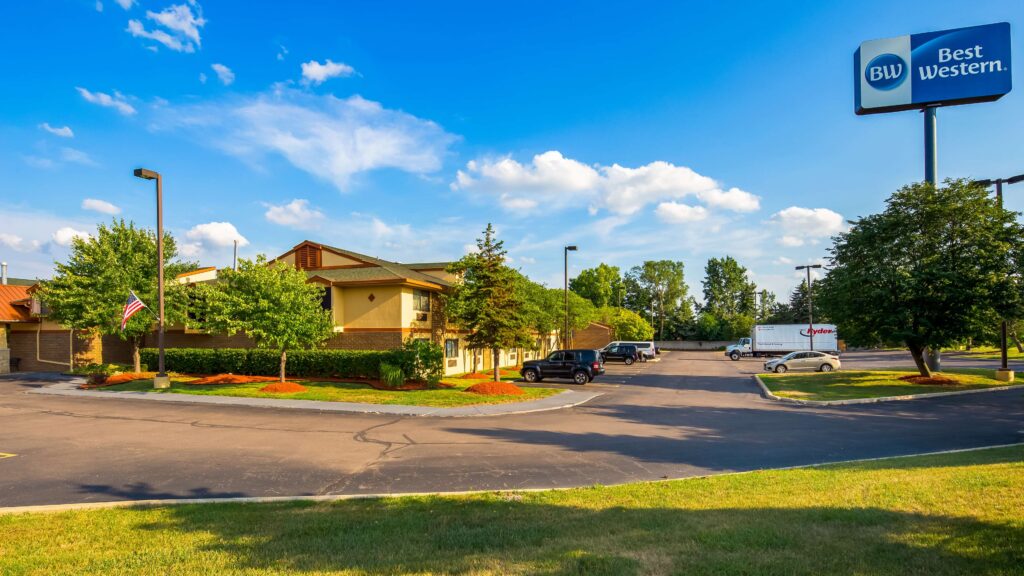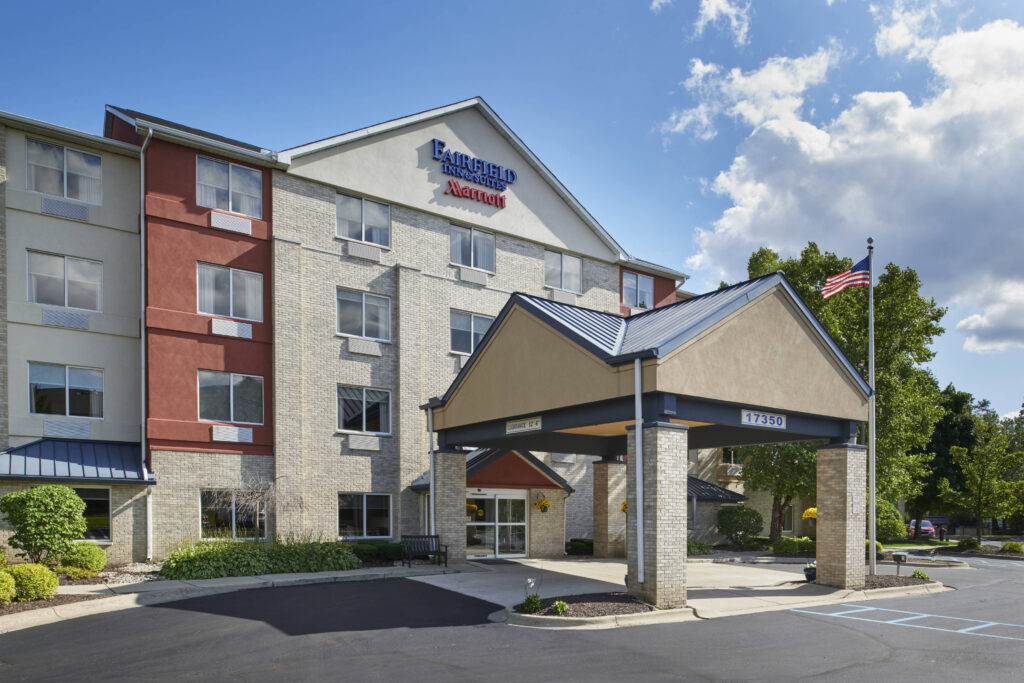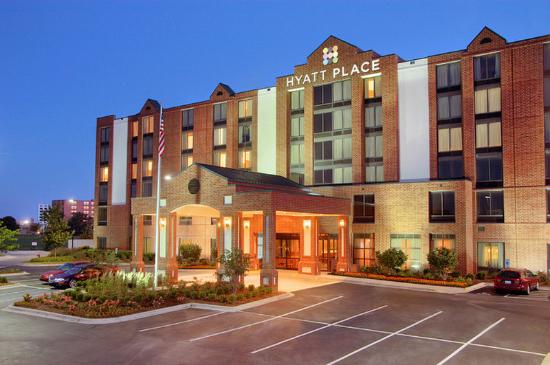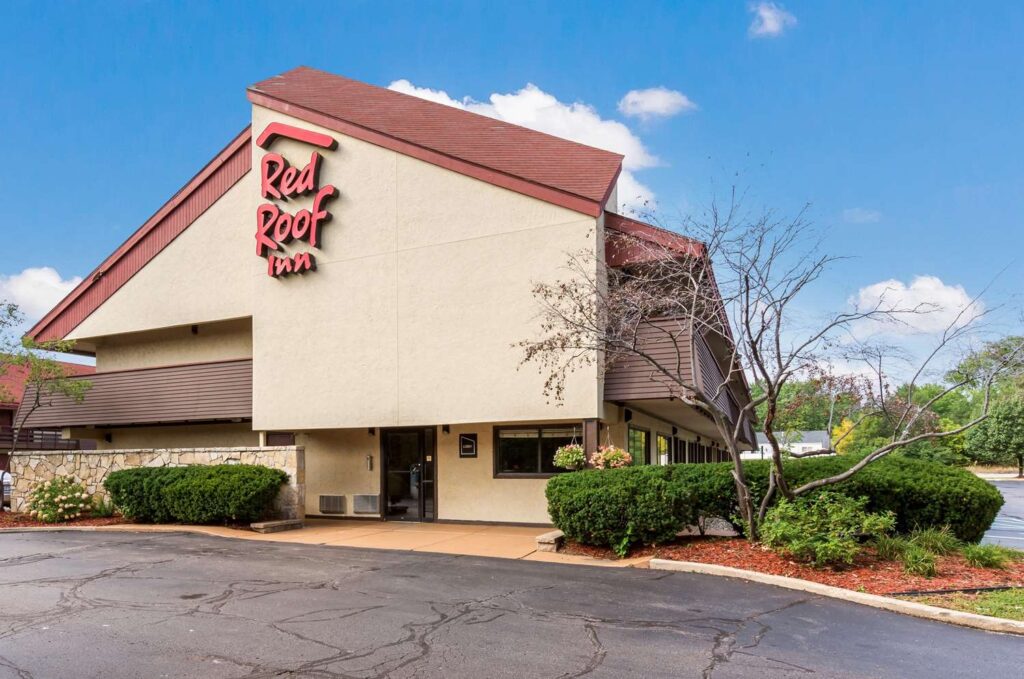 39700 Ann Arbor Rd – Plymouth
Phone: 734/459-3300
Rate: $64.99+ tax