2020 Tournament will be hosted
by the
Bay Area USBC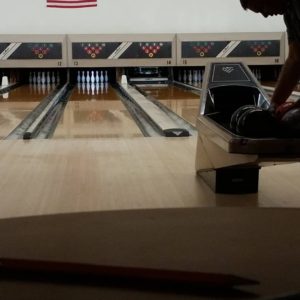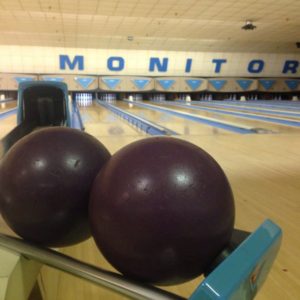 The 2019 Youth State Championship Tournament is now complete. 
We wish to thank our host centers – Fairlanes of Grandville & Westgate Bowl, Comstock Park 
and the Greater Grand Rapids USBC  for their help and assistance
We hope to see you next year in Bay City! We begin taking reservations September 1st.

2019 Invitational Results
Aidan Fisackerly, Flint – 300 game
Joey Novick, Lapeer – 300 Game
Zachary Ray, Richmond - 300 Game
Zachary Gage, Sturgis - 823 Series