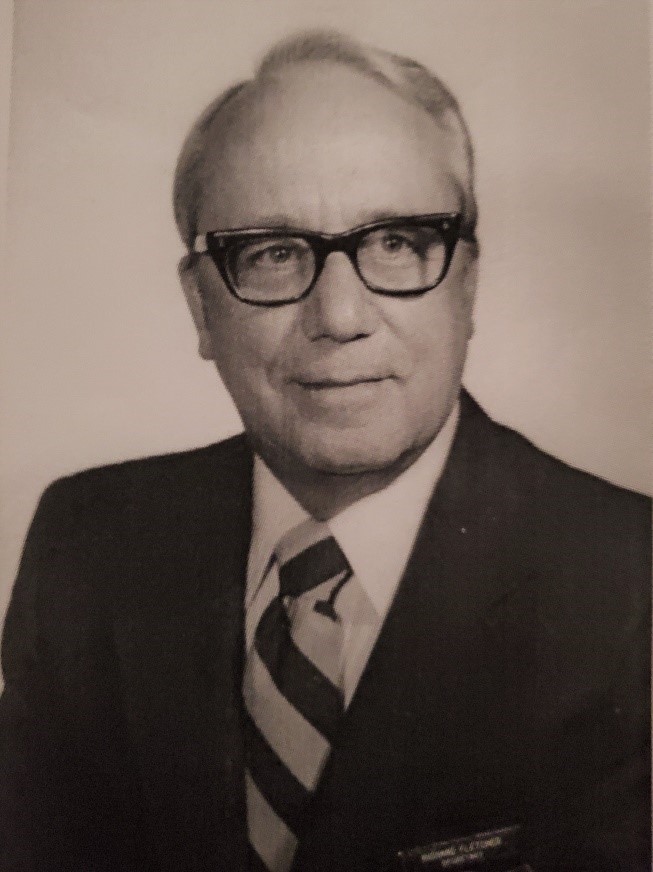 Richard has a history of service to bowlers, even though he has also been a bowler for over 55 years.
He held several positions in his local leagues over the years. He served his local association, Lansing BA, for 37 years (1959 to present…1997) He served as secretary of the BA from 1962-1980, and was the President from 1985 to 1987. He is a life member of the Lansing BA (1987) and has served on many of the board's committees over the years.
Richard served as a member of the Lansing Bowling Council and the  Michigan State Bowling Council
He was elected as a director on the Michigan State BA in 1970. He served on the board until he accepted the position of Secretary for the Michigan State Bowling Association in 1980. As part of that position, he also served as the Tournament director for the entire time he served as secretary, from 1980 to 1991. 
He also served as President of the MSBA for the 1993-1994 season.
In 1994 he was awarded the position of life member of the Michigan State BA and has now been elected into the Michigan State BA Hall of Fame.