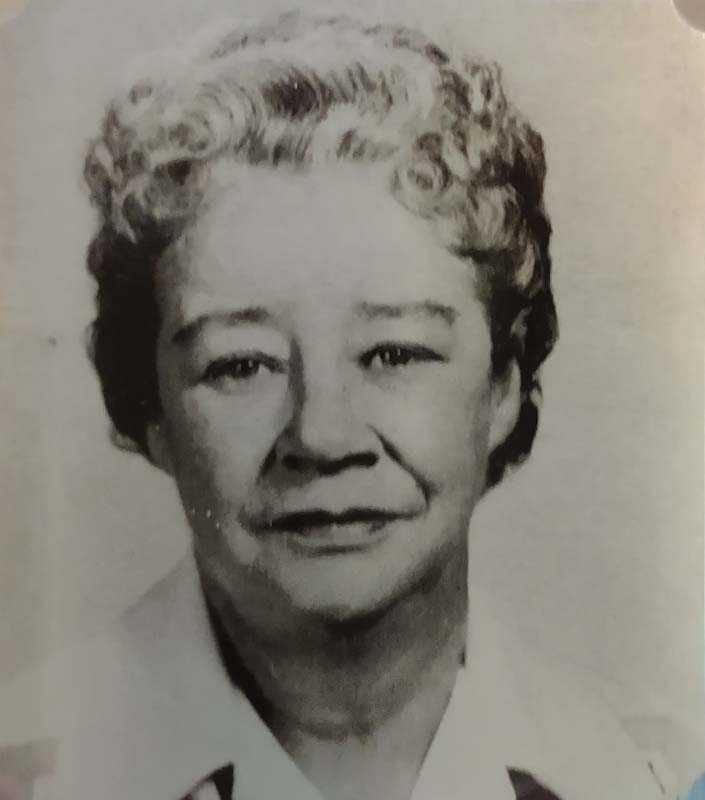 Doris, being named as Star of Yesteryear, is one of the "all time" greats. Her accomplishments are more than trivial. She was the second woman in the Detroit area to roll a "300" game and the eighteenth in the nation to accomplish this in sanctioned WIBC competition. Her series on that eventful evening was 733, slightly less than the 739 she rolled earlier in the 1948-1949 season. 
She was a champion in the State Tournament, claiming the All Events titles in 1955 and 1956. That same year, 1956, she won the Doubles with Jane Grudzien as her partner. 
She was inducted into the WIBC Hall of Fame in 1983 for Superior Performance. Doris was one of a dozen women to average 190 or better on the WIBC lifetime tournament records. In 1953, Doris became one of four women to claim three titles in WIBC competition – was on the winning B & B Chevrolet Team, won the Doubles with Jane Grudzien, and had a total of 1886 for the All Events. She almost made it in the Singles as just six pins kept her from that title. 
Her exceptional performances earned her the Detroit Sportswoman of the Year Award in both 1953 and 1954. She was also named to the Detroit Hall of Fame in 1976. 
It was Detroit's loss when Doris gave up the great sport of bowling as we know she could have added many ore titles to those she earned