2020 - Gerald "Jerry" Held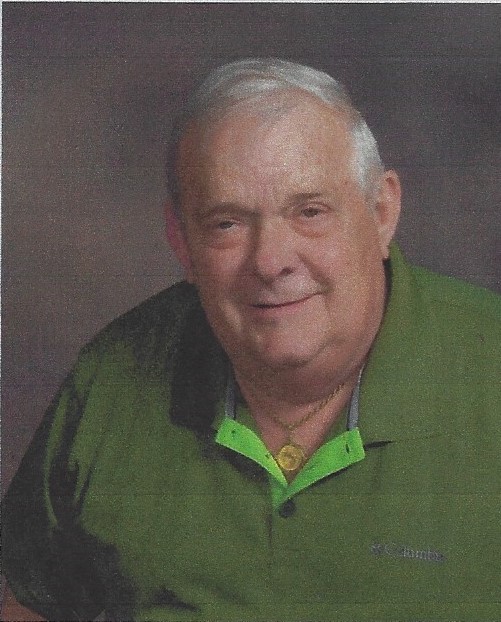 Gerald Held is a bowler, proprietor, and a supporter of all things bowling. Jerry started bowling at age 12 and had a passion for it ever since. He and his family have been the proprietors of Monroe Sports Center in Monroe for more than 60 years. In that time, the center has hosted the Michigan State BA and WBA Championship Tournaments, a PBA Central Region event each year, and the Michigan Junior Masters Association.  For his contributions to the sports as a proprietor Jerry has received numerous awards including the Distinguished Service Award from the Bowling Centers of Michigan, the Meritorious Service Award from MJMA, and the Pat Patterson Award from the PBA.  The ABC recognized Jerry for his many years of promoting league bowling as a center owner.
As a bowler Jerry has five 300 games and a high series of 778. His career high average was 220. Jerry has participated in 40 ABC/USBC Open Championship Tournaments. Living only a half hour from Toledo, Ohio, Jerry has crossed the state line during his bowling career and participated in tournaments over Michigan's southern border. He was the first Monroe County bowler to be inducted into the Greater Toledo Hall of Fame. Jerry is also a member of the Monroe County USBC Hall of Fame inducted in 1988.
In addition to his service as a proprietor and bowler, Jerry has given back to his community in supporting numerous school programs at the lanes. For his philanthropic efforts towards the schools, Jerry has received the Good Apple Award from the ISD of Monroe County and the D.A.R.E. Award from the Monroe County Sheriff Department.
For all his numerous efforts on behalf of sanctioned bowling in the State of Michigan, we welcome Jerry into Michigan State USBC Hall of Fame for Meritorious Service.