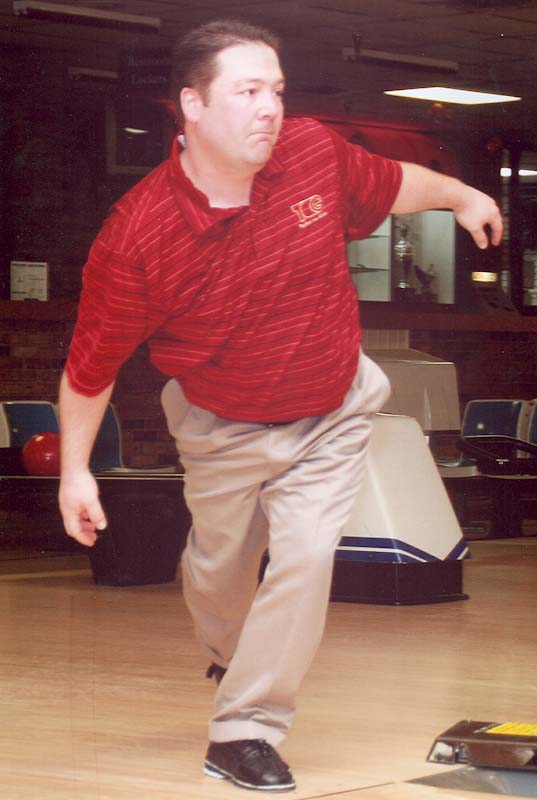 Kerry Kreft from Warren is another bowler with many accolades.
Locally he won the Metro Detroit USBC Masters in . H2008, four team titles (199, 2001, 2002 and 2004) and doubles in 2004. He also has seven Majors titles and numerous PBA Regional titles. He has been honored as a member of the All City Team several times, earning first team selections in 1998, 2000, and 2001.
His career high average is 225, and he has had over 38 – 300 games, with a high series of 852.
He was inducted into the Detroit Bowling Hall of Fame in 2011.
In the Michigan State USBC Tournament, he can claim two team titles; in 1998 and again in 2017.
Nationally he was a member of the 1999 ABC Team All Events championship, the 2004 ABC Team champion, and the 2012 Team All Events champion.


We welcome Kerry to the 2022 Michigan State USBC Hall of Fame for Superior Performance