2020 Tournament will be hosted by the
Metro Detroit USBC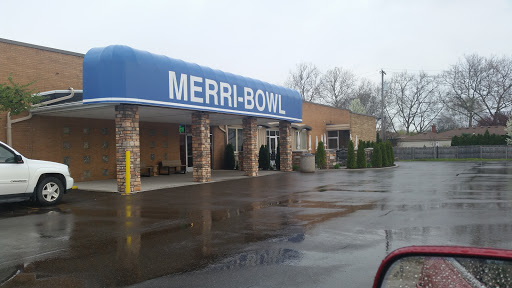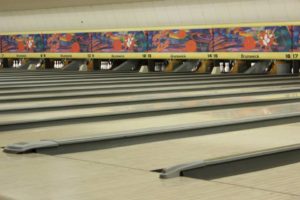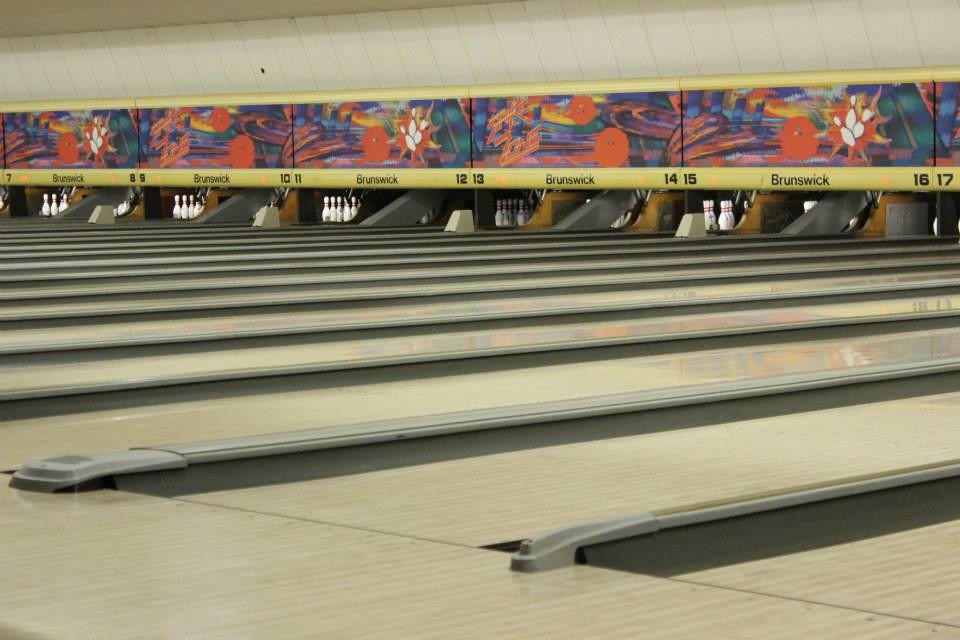 Please remember, per the entry and also as stated on the reservation form – full fees are required.
To assist with collecting fees, any participant may charge his/her fees – please see back of entry.
To access the averages, open the form first (by clicking on it) and then hit ctrl F and type in name.
Questions regarding averages should be directed to Mark Corbiser at 989/980-4518
Hotel Information and prices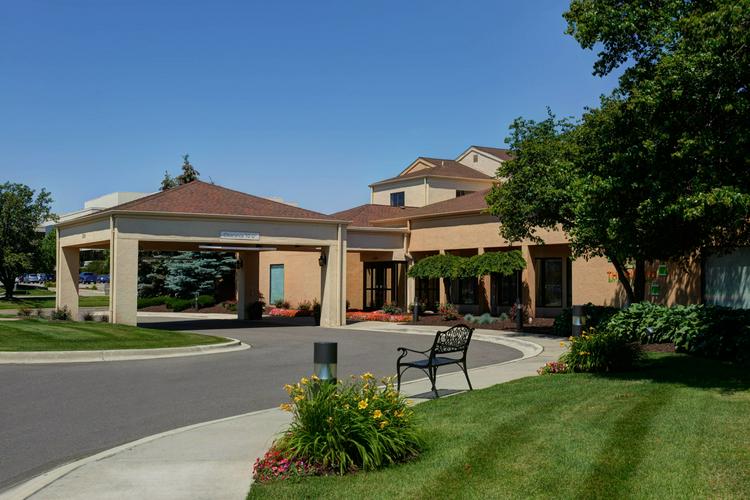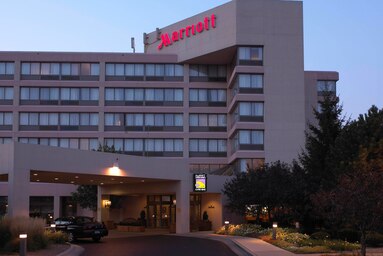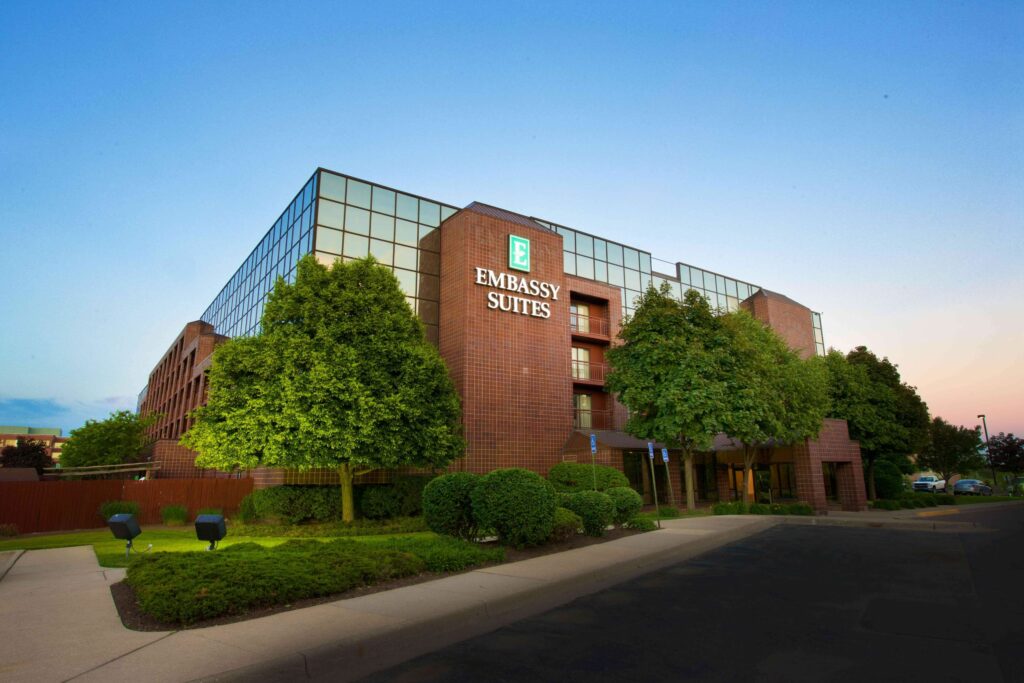 Livonia Marriott – Headquarters Hotel – $99 – $109/night
Livonia Marriott
Jan 17
Jan 24
Feb 7
Feb 14
Feb 21
Feb 28
Mar 6
Mar 13
Mar 20
Apr 3
May 1
Event Summary:
2020 MSOBC May 1
Start Date: Friday, May 1, 2020
End Date: Monday, May 4, 2020
Last Day to Book: Friday, April 10, 2020
Hotel(s) offering your special group rate:
Detroit Marriott Livonia for 99 USD – 109 USD per night
Courtyard by Marriott
Jan 16
Jan 23
Feb 6
Feb 13
Feb 20
Feb 27
Mar 5
Mar 12
Mar 19
Mar 26
Apr 3
Embassy Suites
Jan 16
Jan 23
Feb 6
Feb 13
Feb 20
Feb 27
Mar 5
Mar 12
Mar 19
Mar 26
Apr 2
2019 Open State Championship Final Results
To View Results, Click on Event, hit ctrl F and type in name or entry number
High Scores Rolled to Date

Kurt Pilon, Warren - 823


Cory Hines, Jackson - 300/814



Chad Reiffer, Rockford - 813

Eddie White, Grand Rapids - 802

Scott Honeysett, Grand Ledge - 802


300 Games
Kenneth White, Roseville
Charlie Brown, Grandville
Tod Grams, Zeeland
Joshua Snay, Clinton Twp
Jacob Yazell, Louisville
Bryan Green, Clarkston
Todd M Johnson, White Lake

Scott Honeysett, Grand Ledge
John Robertson, Waterford
Michael Calvin (2)
Richard Horodecki Jr, Jackson
Drew Klingler, Grand Rapids
James Koss, Brighton
Terence Haines, West Olive (2)
Joe Jozwik, Sterling Heights
LeAndre Thomas, Dearborn Heights
Brian Buckner, Holt
Daniel Pollak, Canton
Jason Rasinske, Dimondale