The 2021 Open Championship Tournament will be held in Battle Creek
Attention!!!
With Covid cases rising, we respectively request that the second squad of bowlers on both Saturday and Sunday arrive no earlier than 1/2 hour prior to their scheduled start time. In addition, center capacity limits are being jeopardized, so we also ask that bowlers limit their guests to no more than ONE. And be aware that even that number per bowler may result in guests being asked to leave the center should the capacity limits be reached.
We thank everyone for their cooperation.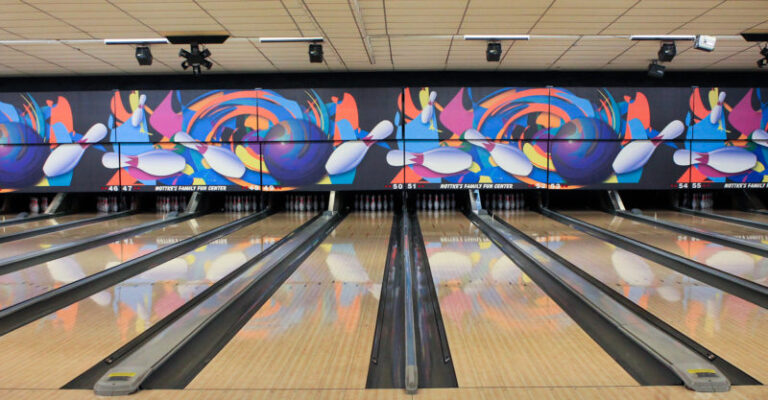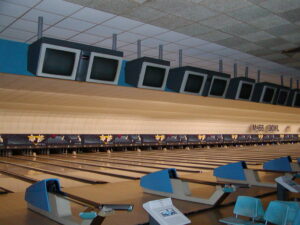 Check-In Information: PLEASE READ ENTIRE MESSAGE
Due to COVID-19 restrictions and on-going required protocols to our centers, Check-In will be different this year.                                                                                                                                            
 Click Here For Information on brackets, jackpots, raffles, etc. that are being conducted by the Local Association
Please share with everyone on your team:
When you arrive at the center for your squad time, if you have no changes, please report directly to your assigned lane.
Only captains with changes need to come to the tournament office.
Masks are required to enter, move about or leave the center. You may take your mask off if you are eating, drinking or on the lane bowling, otherwise current orders mandate that you wear your mask. Social distancing is required.
Are you certified? — please check under the "member" column on the check-in sheet. If it is blank, you are not currently listed as a member and must become one prior to competition. Please visit: http://www.bowl.com/Join/. PLEASE do NOT wait to the day of the tournament. You must be a member prior to rolling even one ball. If you are listed on bowl.com, please print and bring with you if you do not have your current membership card. If you do join on-line, please print a copy of your receipt.
At this time, ONLY CAPTAINS will be allowed in the tournament office.
Substitutions: Wherever possible, these should be sent to the state office no later than 12 noon Wednesday of the week you are scheduled to bowl.
Failure to follow any state or center required mandates will result in expulsion from the center, the tournament and forfeiture of entry fees.
EVERYONE'S COOPERATION IS APPRECIATED IN THESE CHALLENGING TIMES  

For those of you that are not currently bowling in a certified league, you may purchase a membership at: http://www.bowl.com/Join/ 
Please DO NOT click on "do not share, etc" – if you do we cannot verify your membership!
Additional Properties With Room Blocks for the Open Championship
Hampton Inn
1150 Riverside Dr – Battle Creek 
Phone: 269/979-5577
Rate: $75+ tax – free breakfast
Click on Picture for Reservation Link
Home2 Suites by Hilton
13350 6 1/2 Mile Rd – Battle Creek
Phone: 269/883-8300
Rate: $99+ tax – breakfast
Click on Picture for Reservation Link
Fairfield Inn
4665 Beckley Rd – Battle Creek
Phone: 269/979-8000
Rate: $109+ tax – breakfast
Click on Picture for Reservation Link
Results are based on participation through seven weeks of competition prior to the mandated shut-down due to COVID-19 and subsequent cancelation.
2020 Prize List
Based on number of bowlers who bowled – Checks have been mailed directly to each winner – Please cash promptly
Congratulations to:
David Cushion of Dewitt – 300 game
Dylan Jacobs of Port Huron – 300 game