2019 Open State Championship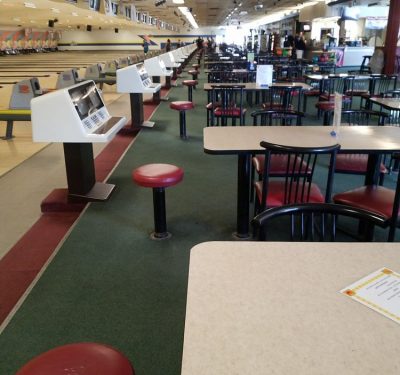 Hosted by Grand Blanc Lanes
and the
Greater Flint Area USBC
5301 S Saginaw – Flint Mi 48507 – Phone: 810/771-4273
We hope you will join us
Call us at 616/635-2032 for reservations and availability
Please note Optional All Events fee is $10 not $5 as it appears on printed copies. Our apologies for this printing error.
Please remember to save with a different name before printing.
To easily find a name, hit ctrl F, and type the last name – it will go directly to that name
Every effort has been made to insure the correct representation of these averages. Should you have questions or concerns regarding these averages or find that someone is not listed – please phone Mark Corbiser at 989/732-9723 or 989/980-4518.
Mark is the individual who has compiled these records and should be able to assist you.