The 2022 Open Championship Tournament Will be held in Livonia & Westland
To login to the online registration system, you must use your community login email address.
Watch the step by step video.
To register online – you will need:
Bowler Id#'s
Average (when available, until then, you may leave it blank)
Credit Card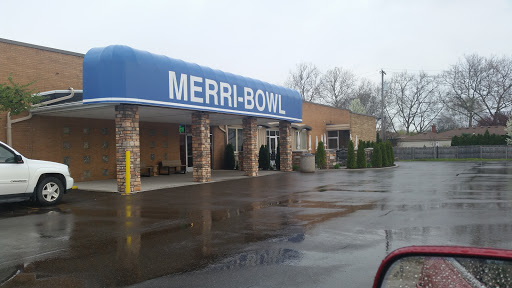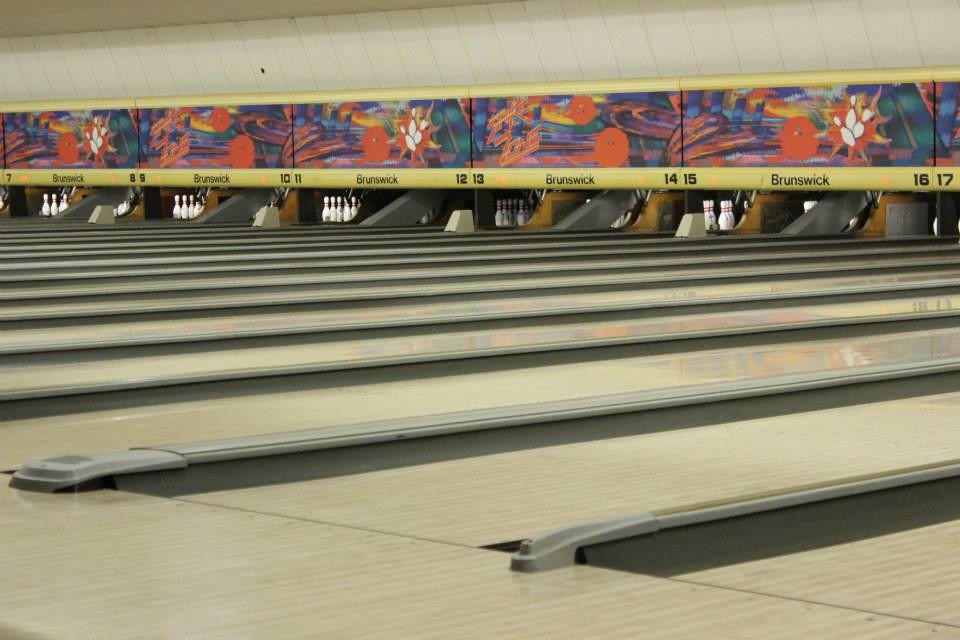 For those of you wishing to file a hard copy of the entry – click on button (there is an extra fee to do so). Checks or cash only – no credit cards
To complete a fillable entry, make sure you save it with a DIFFERENT NAME or it will be blank.
For those of you that are not currently bowling in a certified league, you may purchase a membership at: http://www.bowl.com/Join/ 
Please DO NOT click on "do not share, etc" – if you do we cannot verify your membership!
Final Results of 2020 Tournament
Results are based on participation through seven weeks of competition prior to the mandated shut-down due to COVID-19 and subsequent cancelation.
2020 Prize List
Based on number of bowlers who bowled – Checks have been mailed directly to each winner – Please cash promptly