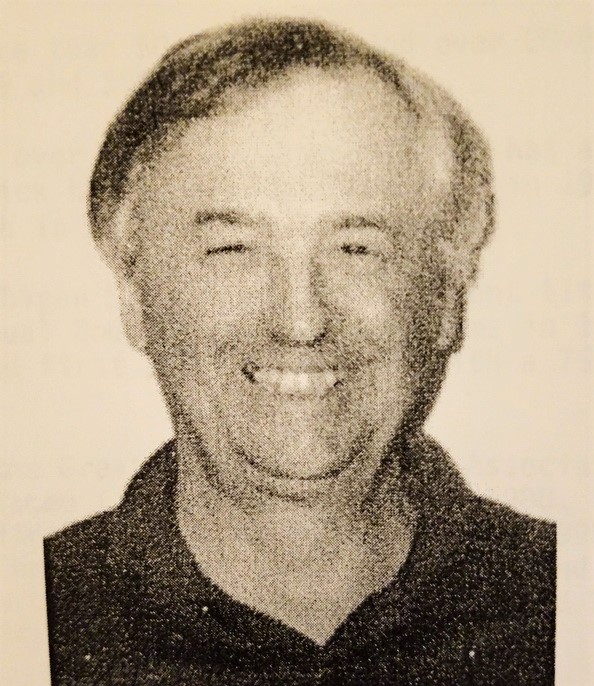 Richard Beattie was a member of the All Star Classic League for over ten years with a high average of 229.
Dick has bowled more than 50-300 games and over 20-800 series along with many 299 and 298 games.
He has competed in over 25 ABC Tournaments and has a lifetime average of 198. Dick had a fifth-place finish in 1971 and a second place finish in 1974 in the Team Event.
Dick holds two Michigan State Bowling Tournament titles, first place in Actual Doubles with Ray Williams in 1975 with a score of 1345 and first place in Singles with a 759 series in 1976.
Participating in the Greater Detroit Bowling Association City Tournament, he placed first in All Events in 1980, first in Doubles in 1981, first in Team in 1991, 1993 and 1995.. He was the GDBA Masters Champion three times: 1974, 1980 and 1981. First Team All City five Times: 1975, 1976, 1979, 1980 and 1981. First Team Senior All City in 1999 and 2001.
Dick holds eleven Championships in the All Star Classic League and one GDBA all time high score of 3741.
He holds 15 Michigan Majors titles and was named their Bowler of the Year in 1972, 1977 and 1979. He was inducted into their Hall of Fame in 1980.
He holds 8 PBA Regional titles, 4 PBA and 2 Senior PBA titles. Richard Beattie was inducted into the Greater Detroit Bowling Hall of Fame in 1993.