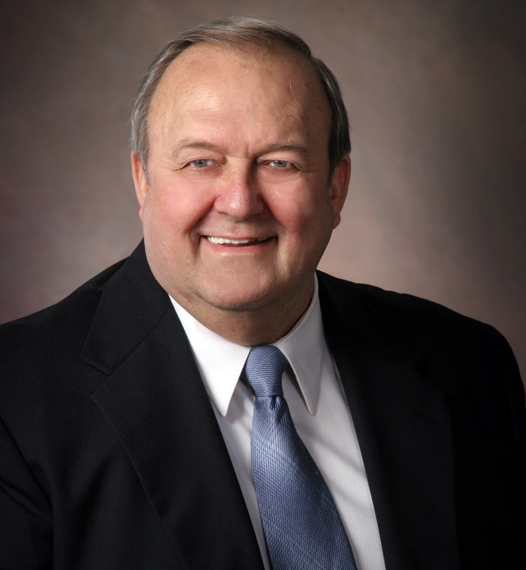 Gene Stus has been a member of the All Star Classic League and a member of the Turbo 2-N-1 Grips Team for many years .
An outstanding bowler, he has thirty-five 300 games, eight 800 series(of which 825 is the highest) .
Participating in the ABC Tournaments, he was a member of the Murdock Ma­chine Team that placed first in Team All Events in 1988. The State Farm Insurance Team, which won the championship in 1990. He teamed with Dave Bernhardt to win the Doubles in 1992 with a score of 1487. His lifetime ABC average is over 200.
In 1989 his Lou Magic's Team won the Michigan State Bowling Association Team Actual Championship with a score of 3602, which was the highest in the history of the tournament.
Among his accomplishments, he was a member of the GDBA All City Teams five times. He won the Steve Cruchon Memorial Pro-Am in 1990 and 1991, the Five Five in the Shammy Burt Tournament in 1986-87, the Michigan Majors Champion­ship in 1972 and 1986, the Match Game Championship in 1990. He was inducted into the Michigan Majors Hall of Fame in 1990 and the GDBA Hall of Fame in 1995. Among his PBA National Titles: Cal-Bowl in 1991, and the same year, The PBA National Senior Championship. He made match play in 10 out of 11 tournaments and made the Top 5 TV Finals five times. He won the Lazy Boy Monroe PBA Regional and wound up second in the Las Vegas Showboat PBA Senior.
Gene is recognized on and off the lanes as a gentleman and is highly respected by his fellow bowlers.
.