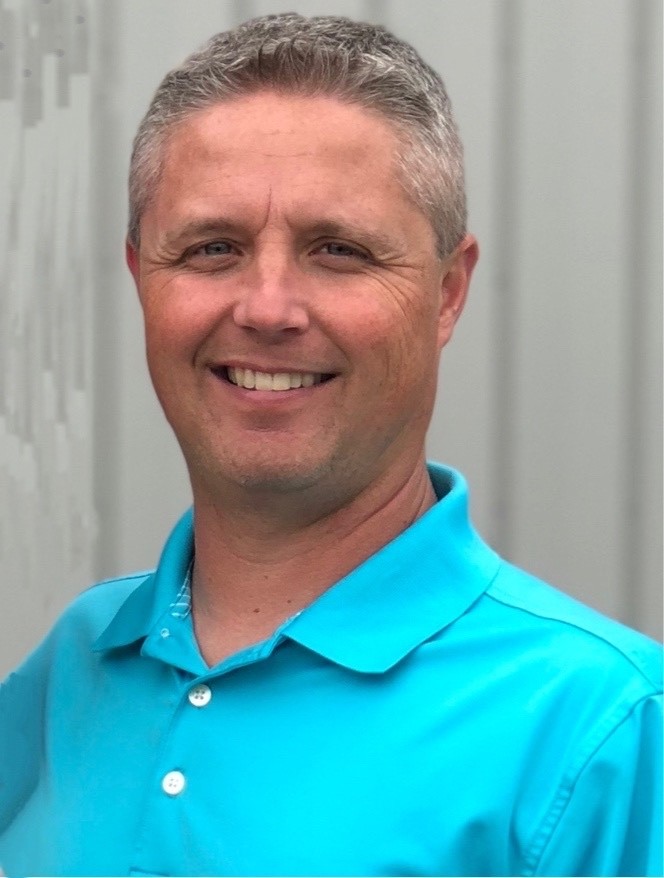 Mark is from Macomb, and is a member of the Metro Detroit Association.

Mark has four Michigan State titles to his credit winning the Team event in 1994 and 2011; Doubles in 2009 and All Events in 2007.
Nationally he was on the winning Team in the USBC Open Championships in 2004 and a member of  the Team All-Events Champion in 2012.
Locally he has won the Metro Detroit USBC (MDUSBC) Masters three times (2001, 2003 and 2004).

Additionally he has won the MDUSBC Team (1994, 2001, 2004, 2006 and 2011), Doubles (1998), Singles (2005) and All-Events (2005).
He has been named to the Metro Detroit All-City team eight times.
His high career average is 246 (2005-2006 season). He also averaged 240 or better in two additional seasons — 2004-2005 and 2003-2004.

At the time of his application, Mark had recorded thirty-seven plus 300 games.
His 800 series include an 826, 835, 838, with his highest series an 846.
He was inducted into the Detroit Bowling Hall of Fame in 2010.
The Michigan State USBC welcomes Mark Moore  to the Michigan State Hall of Fame, Class of 2020