1997 - Roland (Tony) Lindemann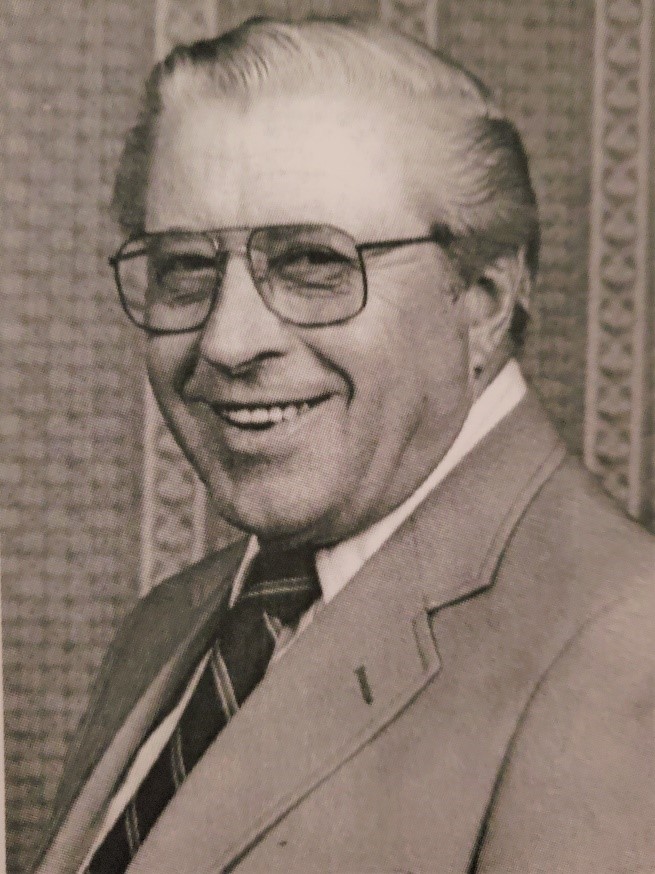 Tony has an outstanding record. He had the reputation as a fierce competitor and leader on the lanes, but he is a soft-spoken easy- going gentleman off the lanes. He certainly is one of the best liked of all the top bowlers in the game
Tony moved to Detroit in 1942 and in 1950 joined the Stroh team and later became the captain. In 1951 Tony had an outstanding year. He won the ABC all events and his Stroh's team won the team all events. He and Buzz Fazio captured the BPAA Doubles Match Game Championships from Ned Day and Buddy Bomar. He also led Stroh's to the BPAA team Match Game Championship that year. He capped the year by being voted to the All-American team and won the "King of Bowling" title in Detroit averaging 205, 211 and 213 in the Major Classic leagues.
He won BPAA championships from 1951 through 1955, leading his teams to an unprecedented five consecutive BPAA Match game titles.
Tony was also second in the ABC team event in 1957, 1958 and 1961, was third in the team event in 1951, 1954 and 1956. He also had five other top ten finishes. His ABC average for thirty years is 195 and his Master average for 116 games is 200.
Tony has association (Detroit) titles in the team event in 1957 and 1958, and he also won the doubles in 1970. He won state titles in team event in 1953 and 1954, singles and all events in 1953.
Tony has bowled three 800 series with the highest being 803. He has had six 300 games with the last being in the ABC tournament in 1994, at the age of 74.
Tony was elected to the Detroit Hall of Fame in 1969 and the ABC Hall of Fame in 1979, and now is a member of the Michigan State BA Hall of Fame.