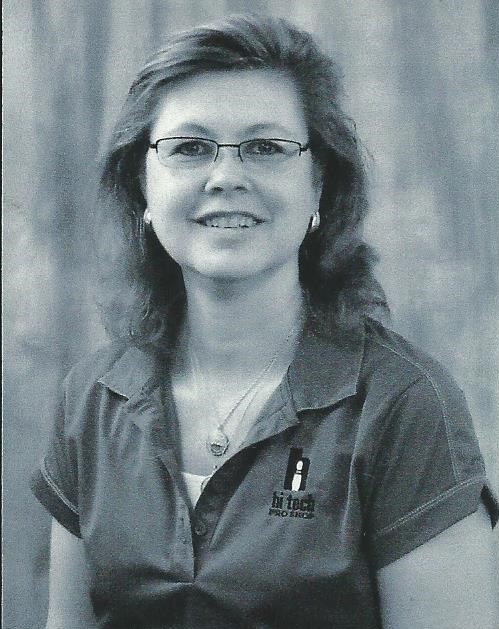 Sandra has been bowling for at least twenty years and has been a consistently high average bowler. Since 1987/88, she has been in the 200 average bracket, with 218 her highest during the 1993/94 season. Currently she is bowling in three leagues with averages of 211, 210 and 202. 
A perfect game has been elusive to Sandra as she missed it by one pin, rolling a 299 game in the 1993/94 season. Her high games this year are 279 and 278. She has recorded many 700 series with 772 her highest. During this season, she has rolled five, 766, 713, 709, 708 and 703. 
In the State, she has been a member of a Champion Team in 1985 and in 1989. She has participated in the Queens Tournament six time, finishing second three times and, finally, crowned "Queen" in 1996. 
Locally, she was the Detroit Women's Bowling Association Queen in 1992 and 1993 and member of the Court in 1994, 1991 and 1988. She has been a member of the No. 1 All City Team four times and Captain in 1994. On the No. 2 All City Team four times and Captain in 1990 and 1995. 
Her B. B. M. Ladies Team won the local association tournament in 1994 with a score of 3229 and in 1993 with 3137. 
Sandra joins the elite in the Michigan Women's Bowling Association Superior Performance Category. We wish her continued good bowling.