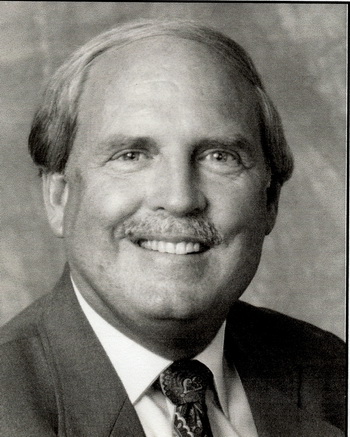 David Beck is being inducted into the Michigan State USBA BA Hall of Fame for superior performance.
David has been bowling in Michigan for over 45 years. His high career average is 228. He owns twelve 300 games and three 800 series, with 803 as his highest.
He has three Michigan State titles. He won the Doubles in 1981 and 1994, and the All-events in 1988.
He was a member of the ABC Regular Team Champion in 1969. He also finished second in team and doubles in other years.
As a result he competed in the FIQ American Zone tournament and won the Individual All-events gold medal. He also won a gold medal as a member of the 8-man team and silver in the 5-man team.
He has averaged 201 for 30 consecutive national tournaments. Ones of his 300 games along with his 803 series came at the ABC tournament in 1989.
As a member of the Lansing Association he won the Lansing Match Game Championship in 1979, Match Game Doubles in 1983, King and Queens in 1985, and was named Match Game Bowler of the Year in 1986.
In the Lansing Bowling Association, he was a member of the winning team seven times, five time winner in doubles, twice in singles, and twice in all-events.
He was a member of the Lansing all-city team a record 18 times and captain a record of six times.
Davis was inducted into the Lansing Bowling Hall of Fame in 1992 and the Lansing Sports Hall of Fame in 2006.