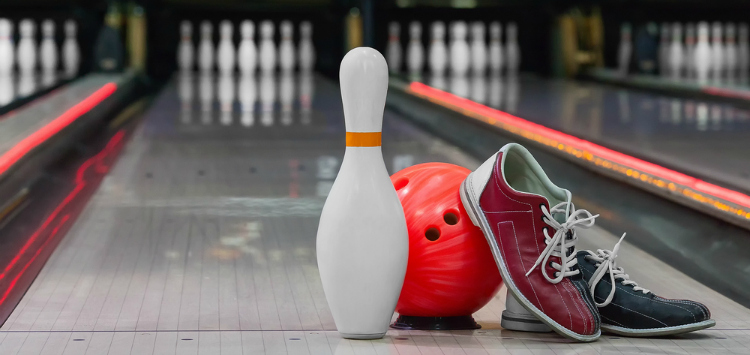 2019
JUNIOR GOLD – DETROIT AREA
As many of you know, Metro Detroit is hosting Junior Gold in July.  They are in need of volunteers to work the week of July 15th and will be conducting the tournament in 9 total centers across our area.  Any adults who work this tournament are required to go through SafeSport/RVP training to make sure our youth are safe.  This training and certification must be completed SOON.  if you are willing and able to help out with this prestigious tournament, if even for a day or two, they could use the help.  Approximately 5000 youth bowlers and their families will be coming to our state.  
As Board members of various locals and the State, you are already safesport trained and RVP'd.  And if you are not, USBC will pay the cost to do so.
Let's show USBC how the state of Michigan can support this event. Volunteer now – WE NEED YOU! Call Mark Martin at  (248) 443-2695 or email him at Mark.Martin at mdusbc.com. See you in July!
Click here for the Volunteer Flyer and Information
Grant Request Application Now Posted on Forms Page - Associations
Other State & National Events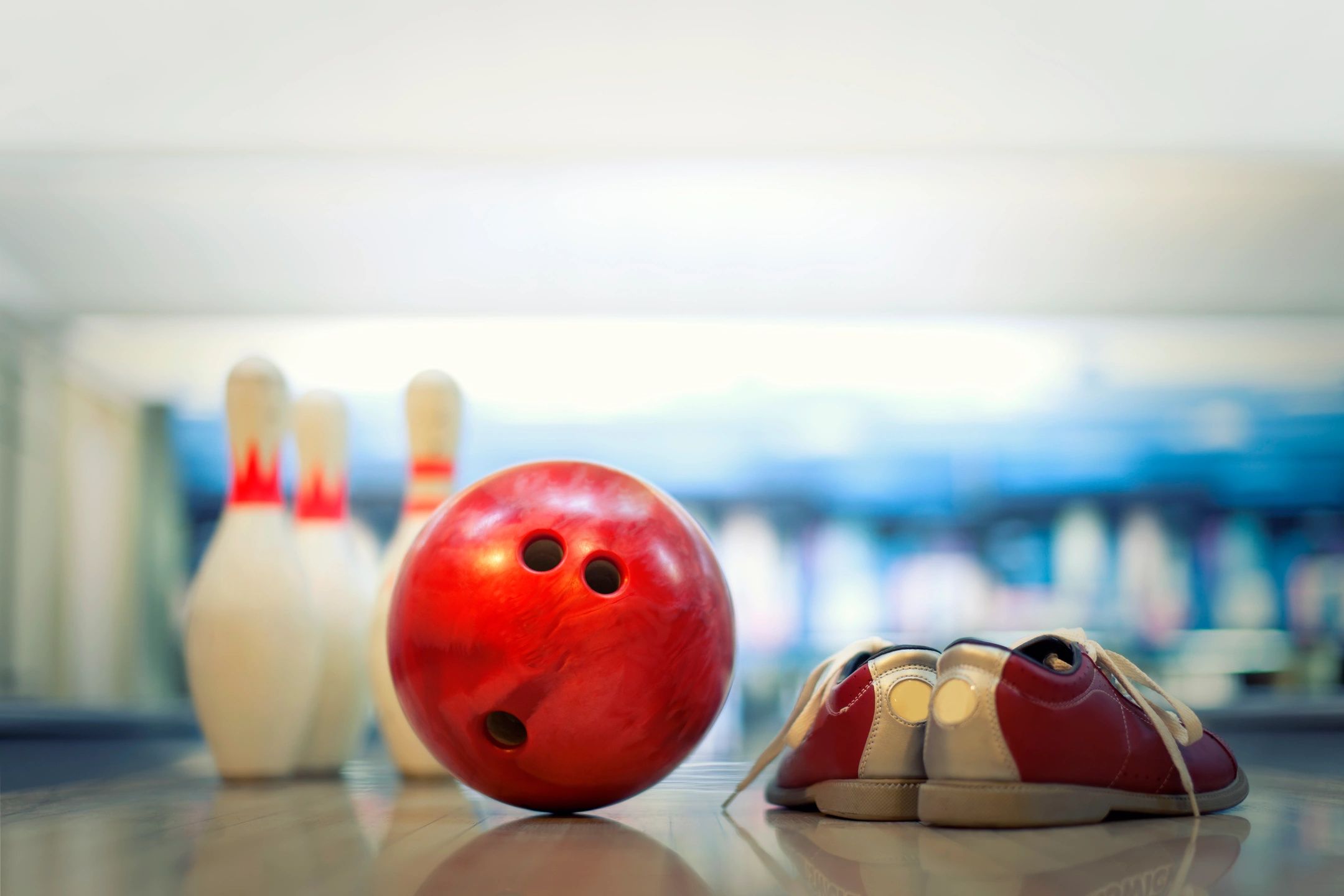 Tournaments:
USBC National Convention:

2020 Convention – April 27-30 – The Orleans Hotel, Las  Vegas Nevada

 

Open Championships:

2019 – Las Vegas, Nevada
2020 – Reno, Nev.
2021 – Las Vegas, Nevada
2022 – Houston Texas
2023 – Reno, Nev.
2024 – Las Vegas
2025 – Baton Rouge, La.
2026 – Reno, Nev.

 

Women's Championships:

2019 – Wichita Kansas
2020 – Las Vegas, Nevada
2021 – Addison, Ill.
2022 – Reno, Nev.
2023 – Las Vegas
2024 – Cincinnati Ohio
2025 – Reno, Nev.

 

Youth National Events:

July 11-28, 2019 – Detroit Michigan
July 9-26, 2020 – Las Vegas Nevada