Ten Pin Topics - YOUR monthly newsletter
Michigan State USBC Jamboree & Workshop
The Michigan State USBC has planned a fun and Information filled weekend for you! And we hope you will join us!
Please click here for all the information. If completing the form that is fillable – remember to save with a different name if sending by email.
Each association is allowed 3 attendees.
Other State & National Events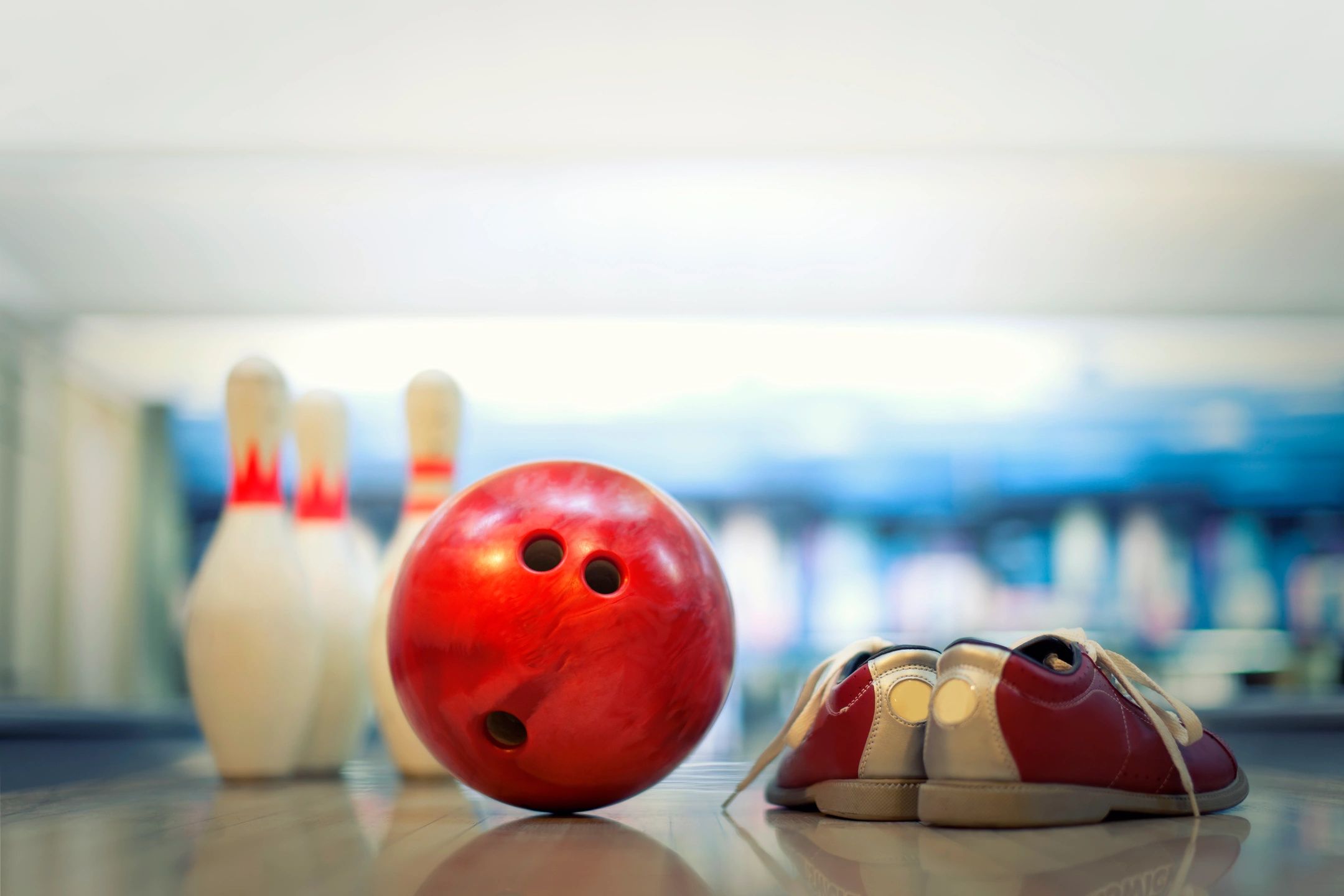 Tournaments:
USBC National Convention:

2020 Convention – April 27-30 – The Orleans Hotel, Las  Vegas Nevada

 

Open Championships:

2020 – Reno, Nev.
2021 – Las Vegas, Nevada
2022 – Houston Texas
2023 – Reno, Nev.
2024 – Las Vegas
2025 – Baton Rouge, La.
2026 – Reno, Nev.

 

Women's Championships:

2020 – Las Vegas, Nevada
2021 – Addison, Ill.
2022 – Reno, Nev.
2023 – Las Vegas
2024 – Cincinnati Ohio
2025 – Reno, Nev.

 

Youth National Events:

July 9-26, 2020 – Las Vegas Nevada