Michigan State Bowlers…… Update…..Tournaments are still on hold for now.
However those wishing to withdraw from the tournament(s), may do so by completing the attached form and submitting to the state office. This is a fillable form and you will need to save it with a different name if submitting by email. 
Click here for form – NO REFUNDS WILL BE SENT WITHOUT THIS FORM.
  * One form for each team/entry must be completed
  * No partial refunds or credits will be issued. 
  * The entry fee for each ENTRY will be refunded/credited based on the events on THAT entry to the captain listed on the entry.
This form had to meet the standards of our auditor, so we appreciate your patience. Requesting a credit for the 2021 tournament, will also be included on this form. Refunds will be processed as received, please be patient, this process will take time.
Resumption of the tournaments ?
Are we still hosting/continuing these tournaments? As has been stated by everyone in local, state and national government – no one knows what the next couple of weeks will bring. And we have no idea if the "stay at home" executive order will be continued after April 13th. Again, this is unchartered territory and we will continue to review as time goes on.
For the sake of the centers, the associations hosting, we of course, would like to commit to these tournaments.  But as we have always stated, our first concern is our bowlers and those working these tournaments…  
We appreciate Michigan Bowlers, your patience, your dedication to the sport, and your support during this difficult time. We remind ourselves, with what is going on today, what we are dealing with for bowling is a minor inconvenience – and there are far more serious things people are coping with.
And our thoughts are with them…
Michigan State USBC
CALLING THE STATE OFFICE:
Due to the unusually high volume of calls, we ask that you submit your questions and concerns to us by email at michiganstateusbc@comcast.net. We will address each of these in the order received.
Please continue to visit our website for updates. This is a difficult time for everyone and our primary concern is for the health and well being of our membership.
We look forward to hearing from you by email.
Unofficial Results After Week 4 of the Womens Tournament now posted on Womens Tournament Page
Our Events & Announcements
TEN PIN TOPICS - This is YOUR Newsletter
Other State & National Events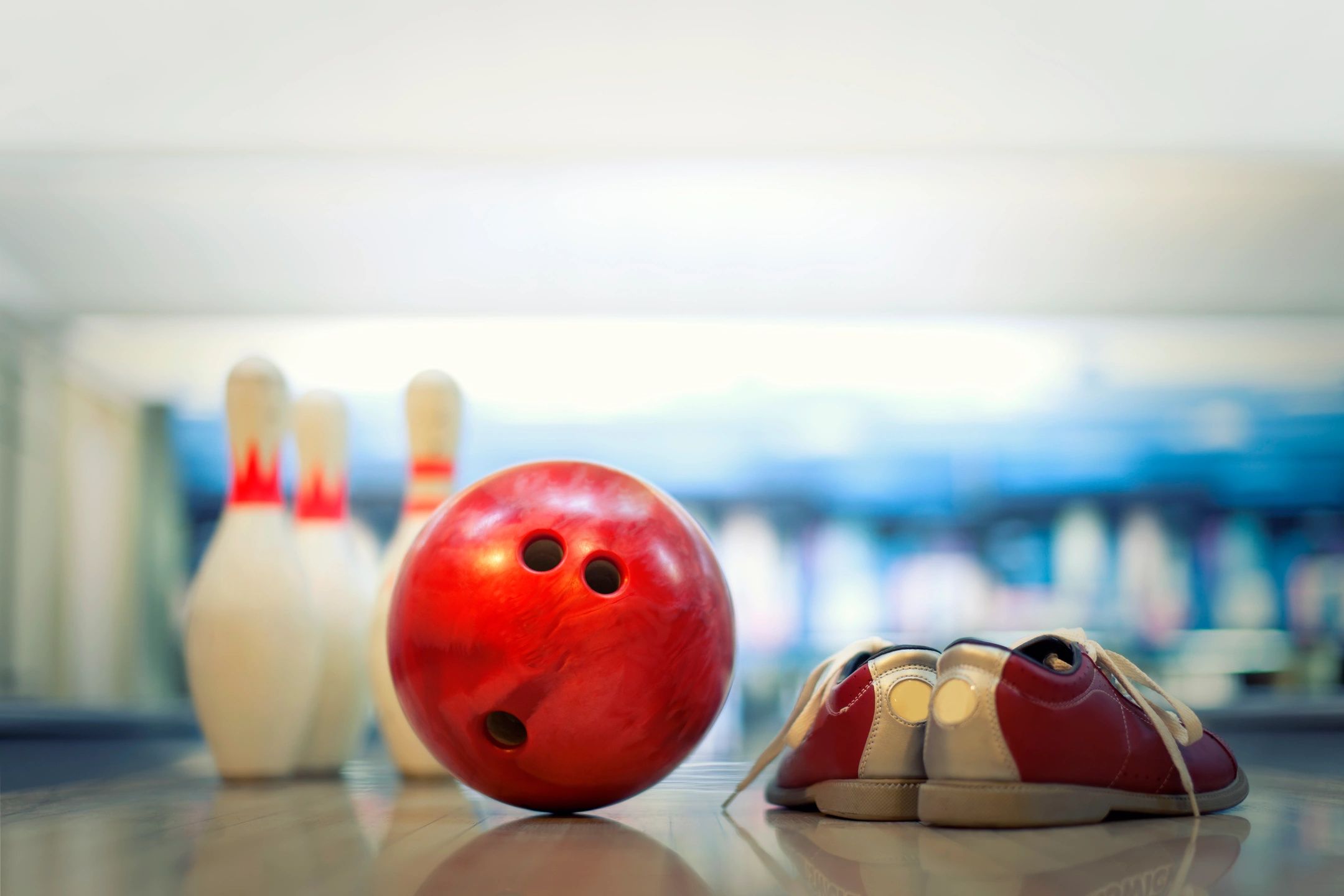 Tournaments:
USBC National Convention:

2020 Convention – April 27-30 – The Orleans Hotel, Las  Vegas Nevada
2021 Convention – April 26-29 –
Westin Lombard Yorktown Center in Lombard, Illinois (Chicago Area)

 

Open Championships:

2020 – Reno, Nev.
2021 – Las Vegas, Nevada
2022 – Houston Texas
2023 – Reno, Nev.
2024 – Las Vegas
2025 – Baton Rouge, La.
2026 – Reno, Nev.

 

Women's Championships:

2020 – Las Vegas, Nevada
2021 – Addison, Ill.
2022 – Reno, Nev.
2023 – Las Vegas
2024 – Cincinnati Ohio
2025 – Reno, Nev.

Youth National Events:

July 9-26, 2020 – Las Vegas Nevada
    Other Tournaments/Events of 
          Interest: