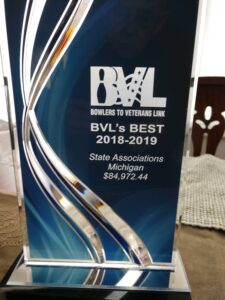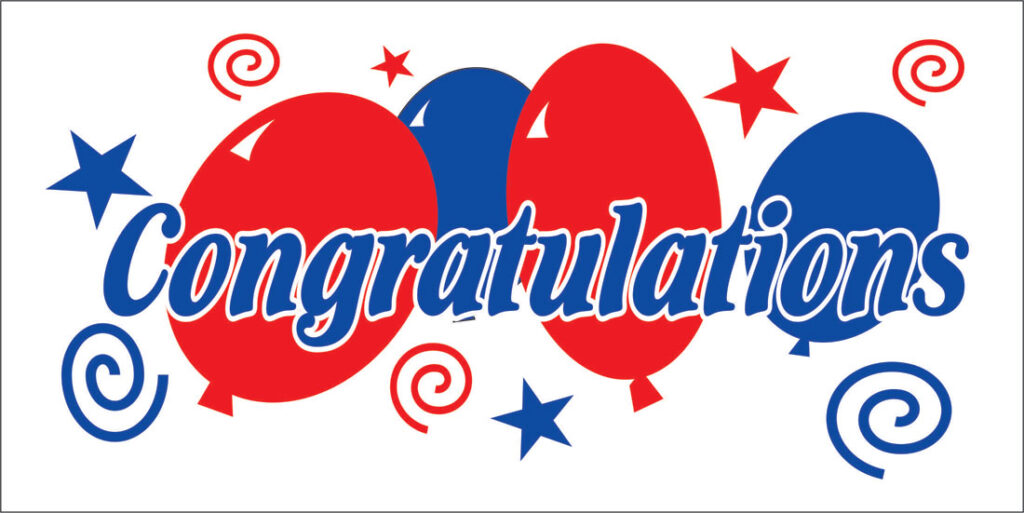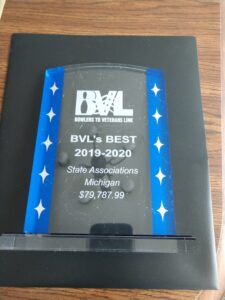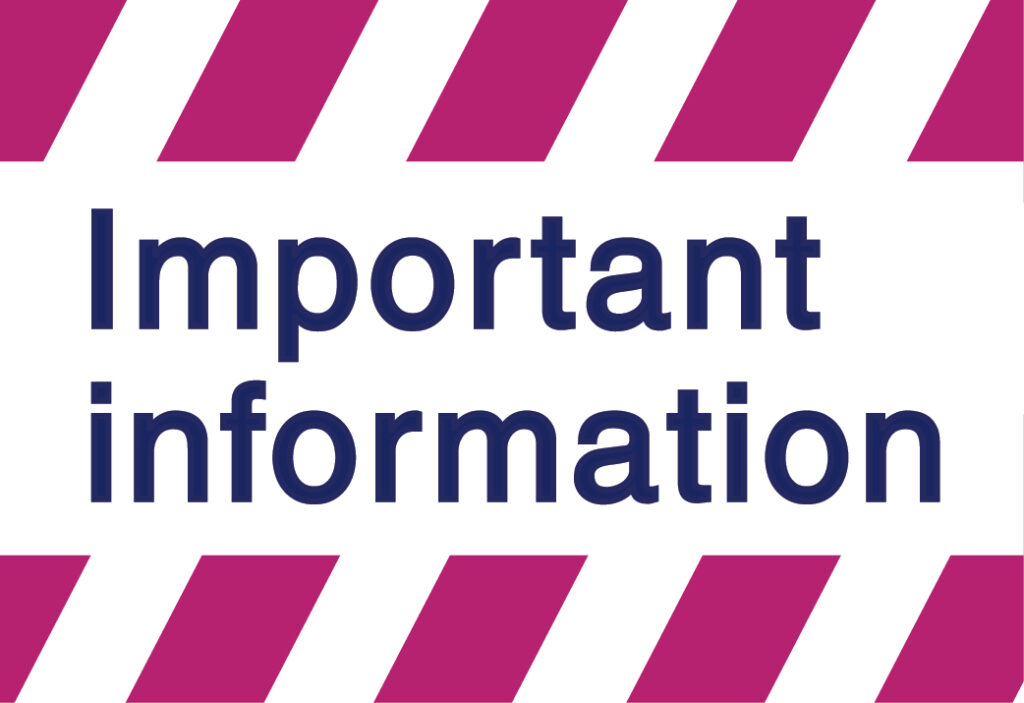 Due to the on-going pandemic, Check-in for tournaments will be different this year. Lane assignments will be posted for each tournament (see specific tournament page) and will also be will be posted at the tournament sites. We will no longer be emailing to every entry as not everyone has email and many are being returned as invalid addresses.
Our Events & Announcements
UPDATE TO TOURNAMENTS as of 3/5/2021
Due to COVID-19 restrictions and on-going required protocols, check-ins will look different this year — please watch your email for directives. At this time, masks are required and mandates/requirements from the Governor and/or the State Health Department will be enforced.
On behalf of the centers, we respectively request that Spectators be limited to no more than ONE per bowler
at the OPEN & WOMENS tournaments. 
For those of you that are not currently bowling in a certified league – you may purchase a membership online at:  http://www.bowl.com/Join/ — Please DO NOT click on "do not share, etc" – if you do we cannot verify your membership!
                                   AND YES EVERYONE NEEDS TO COMPLETE A NEW ENTRY – THE ONE FOR THE 2021 TOURNAMENT.
If you have a credit from the 2020 event(s), please attach to your entry.
TEN PIN TOPICS - This is YOUR Newsletter
Other State & National Events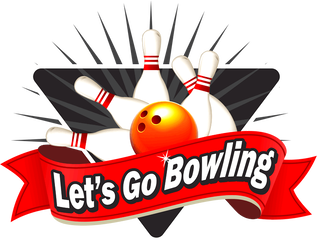 USBC National Convention:
2021 Convention – April 26-29 –
Westin Lombard Yorktown Center in Lombard, Illinois (Chicago Area)
Open Championships:
2021 – Las Vegas, Nevada
2022 – Las Vegas, Nevada
2023 – Reno, Nev.
2024 – Las Vegas
2025 – Baton Rouge, La.
2026 – Reno, Nev.
2027 – Las Vegas, Nev
2028
2029
2030 – Las Vegas, Nev
2031
2032
2033 – Las Vegas, Nev
Women's Championships:
2021 – Reno, Nev.
2022 – Addison, Ill.
2023 – Las Vegas
2024 – Cincinnati Ohio
2025 – Reno, Nev.
2026 – Las Vegas, Nev
2027 –
2028 –
2029 – Las Vegas, Nev
2030 –
2031 –
2032 – Las Vegas, Nev
Youth National Events:
July 5-15, 2021 – Indianapolis, Indiana
Youth Open Championships – July, 2021
National Queens, Masters, Seniors
Queens: May 12-18, Reno, Nevada

Senior Queens: March 9-13, Gold Coast, Las Vegas Nevada
Masters: March 29 – April 4, National Bowling Stadium, Reno Nevada
Senior Masters: June 7-13, Sam's Town, Las Vegas Nevada
Senior Championships: August 8 – 14, Sunset, Henderson Nevada
   

Other Tournaments/Events of  I

nterest:
Midwest Women

State Mixed

State 600
Entry Form
Rules