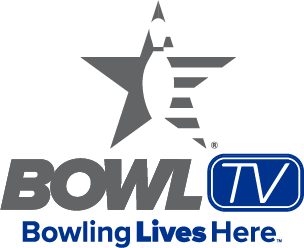 USBC and BOWLTV
are providing funds to enhance the
prize funds/scholarships
of the
Open State Championship
Womens State Championship
Youth State Championship
Our Events & Announcements
IMPORTANT!
NEW THIS YEAR ALL PEPSI QUALIIFYING WILL BE DONE IN THE FALL –
2 WEEKS IN OCTOBER –
ENTRY DEADLINE FOR ALL PEPSI HAS BEEN EXTENDED TO JANUARY 28, 2021 DUE TO THE ONGOING PANDEMIC
UPDATE TO TOURNAMENTS as of 11/16/2020
Tournament entries have now been distributed to all centers and local associations. Due to COVID-19 restrictions and on-going required protocols, times have been adjusted to assist the centers, therefore, times may be different than what is listed on your reservation form. If you have a credit from the 2020 event(s), please attach to your entry. 
Bowlers with reservations ——–You will have an additional one month (NO MORE) to get your entries into the office. With the most recent shut-down, please get them to us as soon as possible.
We respectively request that NO SPECTATORS ACCOMPANY BOWLERS to the OPEN & WOMENS tournaments.
For those of you that are not currently bowling in a certified league – you may purchase a membership online at:  http://www.bowl.com/Join/
                                   AND YES EVERYONE NEEDS TO COMPLETE A NEW ENTRY – THE ONE FOR THE 2021 TOURNAMENT.
TEN PIN TOPICS - This is YOUR Newsletter
Other State & National Events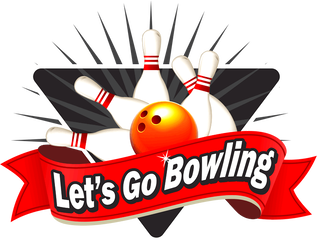 USBC National Convention:
2021 Convention – April 26-29 –
Westin Lombard Yorktown Center in Lombard, Illinois (Chicago Area)
Open Championships:
2021 – Las Vegas, Nevada
2022 – Las Vegas, Nevada
2023 – Reno, Nev.
2024 – Las Vegas
2025 – Baton Rouge, La.
2026 – Reno, Nev.
2027 – Las Vegas, Nev
2028
2029
2030 – Las Vegas, Nev
2031
2032
2033 – Las Vegas, Nev
Women's Championships:
2021 – Reno, Nev.
2022 – Addison, Ill.
2023 – Las Vegas
2024 – Cincinnati Ohio
2025 – Reno, Nev.
2026 – Las Vegas, Nev
2027 –
2028 –
2029 – Las Vegas, Nev
2030 –
2031 –
2032 – Las Vegas, Nev
Youth National Events:
July 5-15, 2021 – Indianapolis, Indiana
National Queens, Masters, Seniors
Queens: May 12-18, Reno, Nevada

Senior Queens: March 9-13, Gold Coast, Las Vegas Nevada
Masters: March 29 – April 4, National Bowling Stadium, Reno Nevada
Senior Masters: June 7-13, Sam's Town, Las Vegas Nevada
Senior Championships: August 8 – 14, Sunset, Henderson Nevada
   

Other Tournaments/Events of  I

nterest:
Midwest Women

State Mixed

State 600
Entry Form
Rules