The Sharon Schildroth Celebration-of-Life was held on November 20 at
Royal Scot Golf & Bowl in Lansing.
We want to thank everyone who came to celebrate Sharon's life,
tell a few stories, and shed a few tears.
We have a very special thank you to the Lansing Convention Bureau and to Royal Scot for hosting this celebration.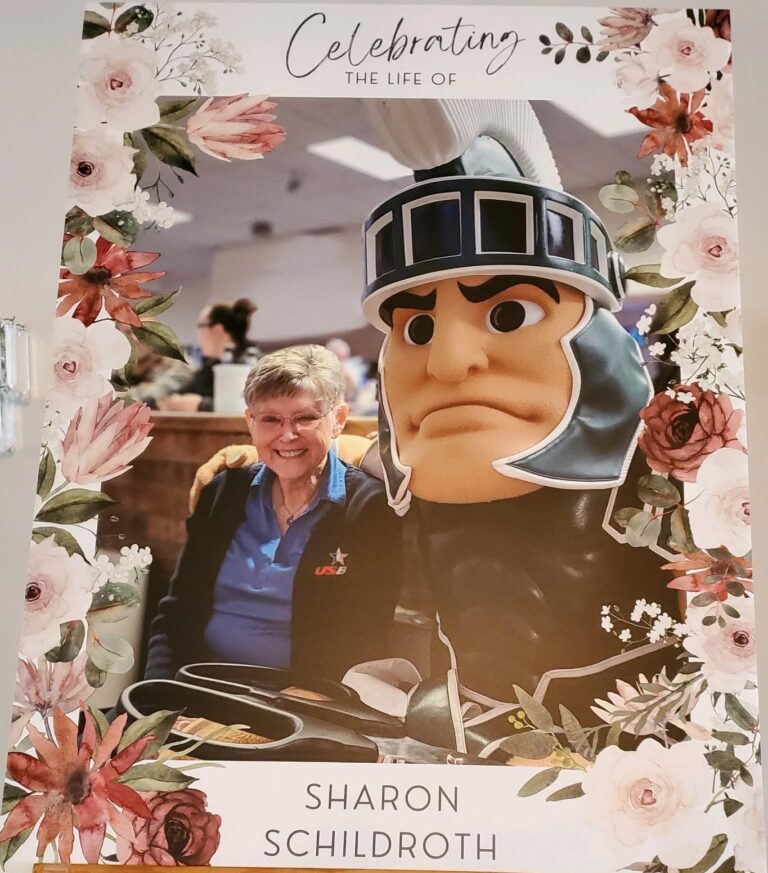 BVL
From individuals to bowling centers, from Fortune 500 corporations to youth bowling leagues, BVL contributors come from all walks of life and all points on the globe. But wherever they come from, they know their donation is going to make a positive impact on those who have served our country. Whether it is $5.00 or $5,000, your welcome contribution will help us brighten the days and boost the spirits of our recuperating service men and women. Thank you to everyone who contributed and helped Michigan be the top state contributor in 2021-22. Michigan - $89,373.74 Texas - $74,536.10 California - $65,622.58 Florida - $49,969.76 Virginia - $41,869.00
Contributors Page
Pepsi Qualifying
Youth coaches - Pepsi Qualifying dates are October 15th - 28th for all leagues. All of the entries and paperwork were given to the associations in early August and should be in your center. If you do not have your paperwork yet, please ask the center or contact your local association manager. Association managers - please make sure that all youth programs have their Pepsi and State Tournament paperwork available to them so we can get these kids bowling! Thank you to all coaches and associations that run qualifying and get their kids the opportunities presented to them.
Our Events & Announcements
TEN PIN TOPICS - This is YOUR Newsletter
Other State & National Events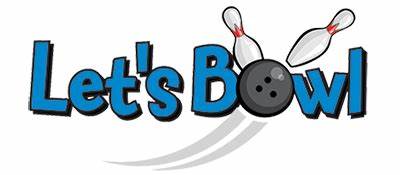 USBC National Convention:
2023 Convention – April 24-27
South Point, Las Vegas Nevada
2023 – Reno, Nev.
2024 – Las Vegas
2025 – Baton Rouge, La.
2026 – Reno, Nev.
2027 – Las Vegas, Nev
2028
2029
2030 – Las Vegas, Nev
2031
2032
2033 – Las Vegas, Nev
2023 – Las Vegas
2024 – Cincinnati Ohio
2025 – Reno, Nev.
2026 – Las Vegas, Nev
2027 –
2028 –
2029 – Las Vegas, Nev
2030 –
2031 –
2032 – Las Vegas, Nev
Youth National Events:
Youth Open Championships – TBD
National Queens, Masters, Seniors
Queens: TBD

Senior Queens: TBD
Masters: TBD
Senior Masters: TBD
Senior Championships: TBD
   

Other Tournaments/Events of  I

nterest