Our Events & Announcements
The Metro Detroit USBC produces and presents the Bowling Showcase. These YouTube videos showcase bowling events from Metro Detroit, and also tournament highlights of the Michigan State USBC.
A recent episode (click here) features our Fall scratch tournaments – Senior Masters, Masters, Youth Masters, and Queens.
At the end of this video is a very touching tribute to Sharon Schildroth.
TEN PIN TOPICS - This is YOUR Newsletter
Other State & National Events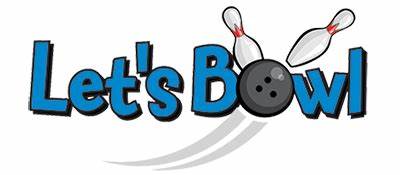 USBC National Convention:
2023 Convention – April 24-27
South Point, Las Vegas Nevada
2023 – Reno, Nev.
2024 – Las Vegas
2025 – Baton Rouge, La.
2026 – Reno, Nev.
2027 – Las Vegas, Nev
2028
2029
2030 – Las Vegas, Nev
2031
2032
2033 – Las Vegas, Nev
2023 – Las Vegas
2024 – Cincinnati Ohio
2025 – Reno, Nev.
2026 – Las Vegas, Nev
2027 –
2028 –
2029 – Las Vegas, Nev
2030 –
2031 –
2032 – Las Vegas, Nev
Youth National Events:
Youth Open Championships – TBD
National Queens, Masters, Seniors
Queens: TBD

Senior Queens: TBD
Masters: TBD
Senior Masters: TBD
Senior Championships: TBD
   

Other Tournaments/Events of  I

nterest