We hope all of you are staying safe… Please read this article in the spirit it was sent in.
As bowlers, we long for the day that we can safely return to our local bowling centers and enjoy the sport that we love.
Please note: we are not trying to promote issues, or political division. We would just like to see our centers open again. All Michigan bowlers have to agree, without centers we do not exist. And if they are forced to continue to shut down, we may not have centers to go back to.
No matter if we choose to go to a center now, or not, we do believe that social distancing is possible for those that do want to bowl.
In that line, The Bowling Centers Association of Michigan has initiatives planned that you may be interested in. 

First, If you would like to contact the governor regarding Michigan bowling centers reopening, please select the link below:
http://www.123formbuilder.com/form-5485097/form
Also, a rally is planned to support the safe re-opening of bowling centers at the Capital in Lansing on Wednesday, August 12 between 12 noon and 2 p.m. If attending, please arrive any time after 10:30 a.m., but before 12 noon.
Each bowling center in Michigan has been invited to participate in this rally. If attending, it is suggested that you contact your local bowling center and become part of their group.
Make sure to follow all CDC and Michigan guidelines, including social distancing and wearing of face coverings, if social distancing is not possible.
Please keep in mind this is simply a non-political rally to support the safe re-opening of bowling centers and nothing else.
We care about our bowlers and their safe return to the lanes
Bowlers wishing to purchase merchandise from either the
Open State Championship or the Womens State Championship
Please visit their pages under Adult Tournaments
____________________________________________________________
TOURNAMENT UPDATE AS OF June 23, 2020
All prize checks were mailed today directly to each winner – please cash promptly!
THESE FORMS MUST BE COMPLETED FOR A REFUND

REFUND/CREDIT REQUEST FORM- ADULT TOURNAMENTS   (For Youth Form – see below)
One form per team

no partial refunds/credit….

If paid by credit card- account will be credited back

Team captains responsibility to see refunds are given back to bowlers timely.
Click Here for YOUTH REFUND/CREDIT REQUEST FORM
All youth requests must come from the league official that is listed on the entries.
For the State Tournament you may use one form but list the entry numbers in the correct spot. i.e. entries 58-70.
The Pepsi is a little more complicated as each child has their own entry number. You may still use one form but must attach a sheet with the bowler's name and entry number listed.

Again, all requests for the youth must come from the league official on record. Some centers pay for their youths entries, some have patrons that pay for some of the kids, and some kids have different last names than a parent or divorced parents, etc. It is impossible for us at the state level to be sure the money goes back to whomever paid for the entry. That responsibility belongs to the league official and we appreciate their help. Checks for refunds will be made payable to League Official or League.


Our Events & Announcements
TEN PIN TOPICS - This is YOUR Newsletter
Other State & National Events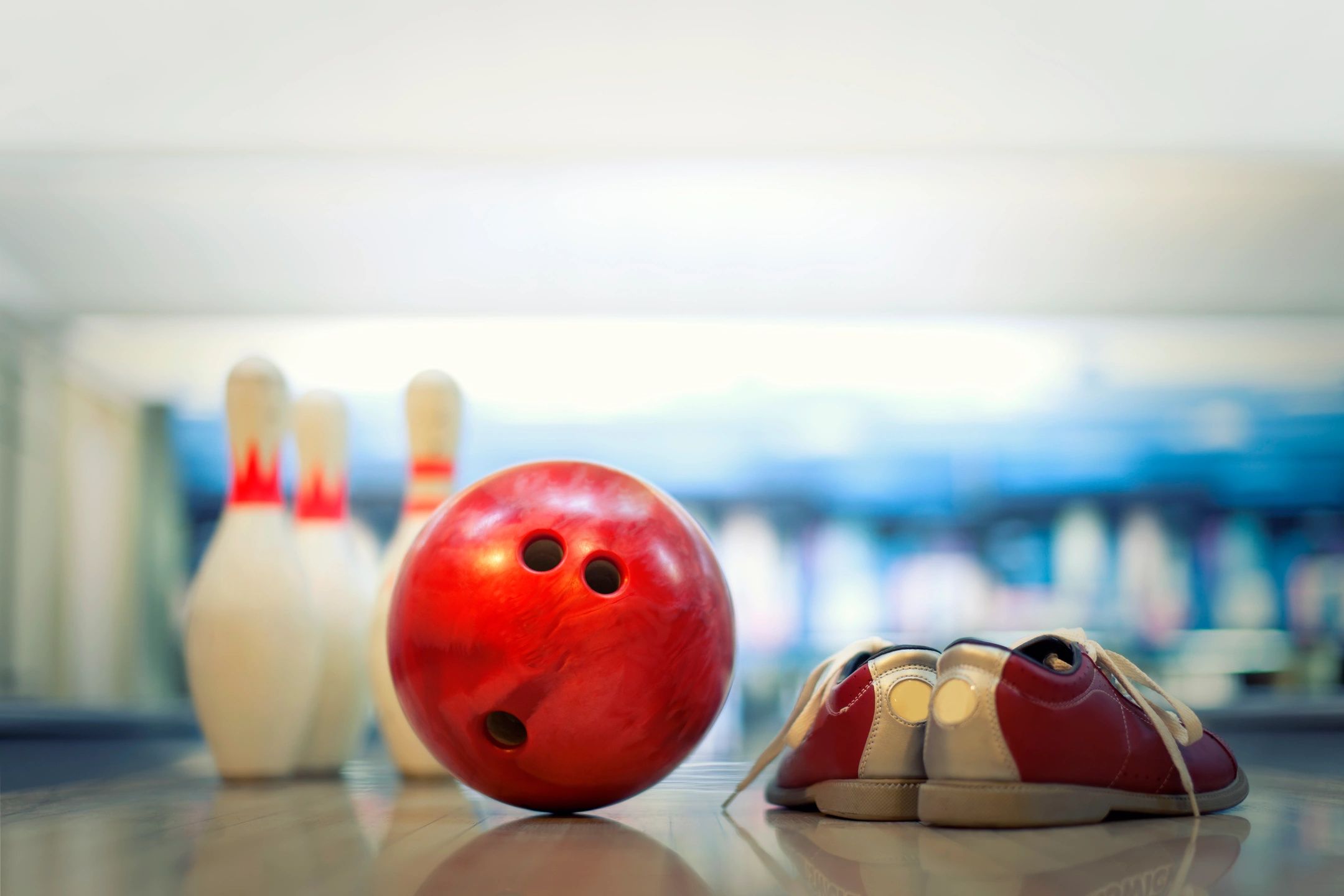 Tournaments:
USBC National Convention:

2021 Convention – April 26-29 –
Westin Lombard Yorktown Center in Lombard, Illinois (Chicago Area)

Open Championships:

2020 – Reno, Nev (Sept 12 – Nov 21)
2021 – Las Vegas, Nevada
2022 – Las Vegas, Nevada
2023 – Reno, Nev.
2024 – Las Vegas
2025 – Baton Rouge, La.
2026 – Reno, Nev.
2028 – Houston, Texas

Women's Championships

:

2020 – Las Vegas (Sept 19 – Oct 31)
2021 – Addison, Ill.
2022 – Reno, Nev.
2023 – Las Vegas
2024 – Cincinnati Ohio
2025 – Reno, Nev.

Youth National Events:

July 5-15, 2021 – Indianapolis, Indiana
OtherTournaments/Events of
Interest: