Our state association manager, Sharon Schildroth, stepped down as of July 31. Giving of herself to bowling for 50-plus years, it is time to take care of herself for a change.
We on the state board will miss her terribly, as will many others,
and we cannot begin to thank her enough for everything she has done for the sport of bowling.
For me, her friendship is invaluable. The many miles we have traveled together will always bring a smile.
However, just recently she received one more deserving accolade, that makes our hearts happy.
During a recent West Michigan Whitecap's game 3, local women from Grand Rapids who have had an impact on women and girls in sports were honored for their service.
The first honoree was none other than our Sharon….. Such a well-deserved honor.
Here is what they had to say:
"Sharon has accomplished so much in the sport of bowling, but most importantly has led the development of a youth scholarship program that annually awards over $50,000 to make sure girls have the same opportunities to participate on all levels in bowling as the boys."
Thank you, Sharon, for all you do!
And we totally agree!!!
Resumes for the state association manager position will be accepted until August 31st.
Email to: president@michiganstateusbc.com
Merry DeBoer/ President MS USBC
CONGRATULATIONS TO THE 2022 HALL OF FAME CLASS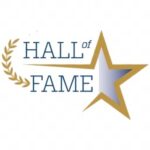 ROBERT GOIKE
KERRY KREFT
SUE MILLIGAN
SARAH PETTENGER
KEN WYATT
Louise Stockdale (posthumously)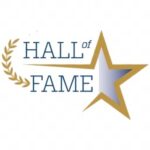 Unofficial results for the Open, Women and Youth are posted on the results page of each tournament
Our Events & Announcements
TEN PIN TOPICS - This is YOUR Newsletter
Other State & National Events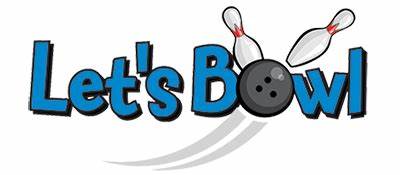 USBC National Convention:
2023 Convention – April 24-27
South Point, Las Vegas Nevada
2022 – Las Vegas, Nevada
2023 – Reno, Nev.
2024 – Las Vegas
2025 – Baton Rouge, La.
2026 – Reno, Nev.
2027 – Las Vegas, Nev
2028
2029
2030 – Las Vegas, Nev
2031
2032
2033 – Las Vegas, Nev
2022 – Addison, Ill.
2023 – Las Vegas
2024 – Cincinnati Ohio
2025 – Reno, Nev.
2026 – Las Vegas, Nev
2027 –
2028 –
2029 – Las Vegas, Nev
2030 –
2031 –
2032 – Las Vegas, Nev
Youth National Events:
July 6-17, 2022 – Greater Grand Rapids Area
Youth Open Championships – July, 2022
National Queens, Masters, Seniors
Queens: TBD

Senior Queens: TBD
Masters: TBD
Senior Masters: TBD
Senior Championships: TBD
   

Other Tournaments/Events of  I

nterest