2019 - Cherylle Secl-Cross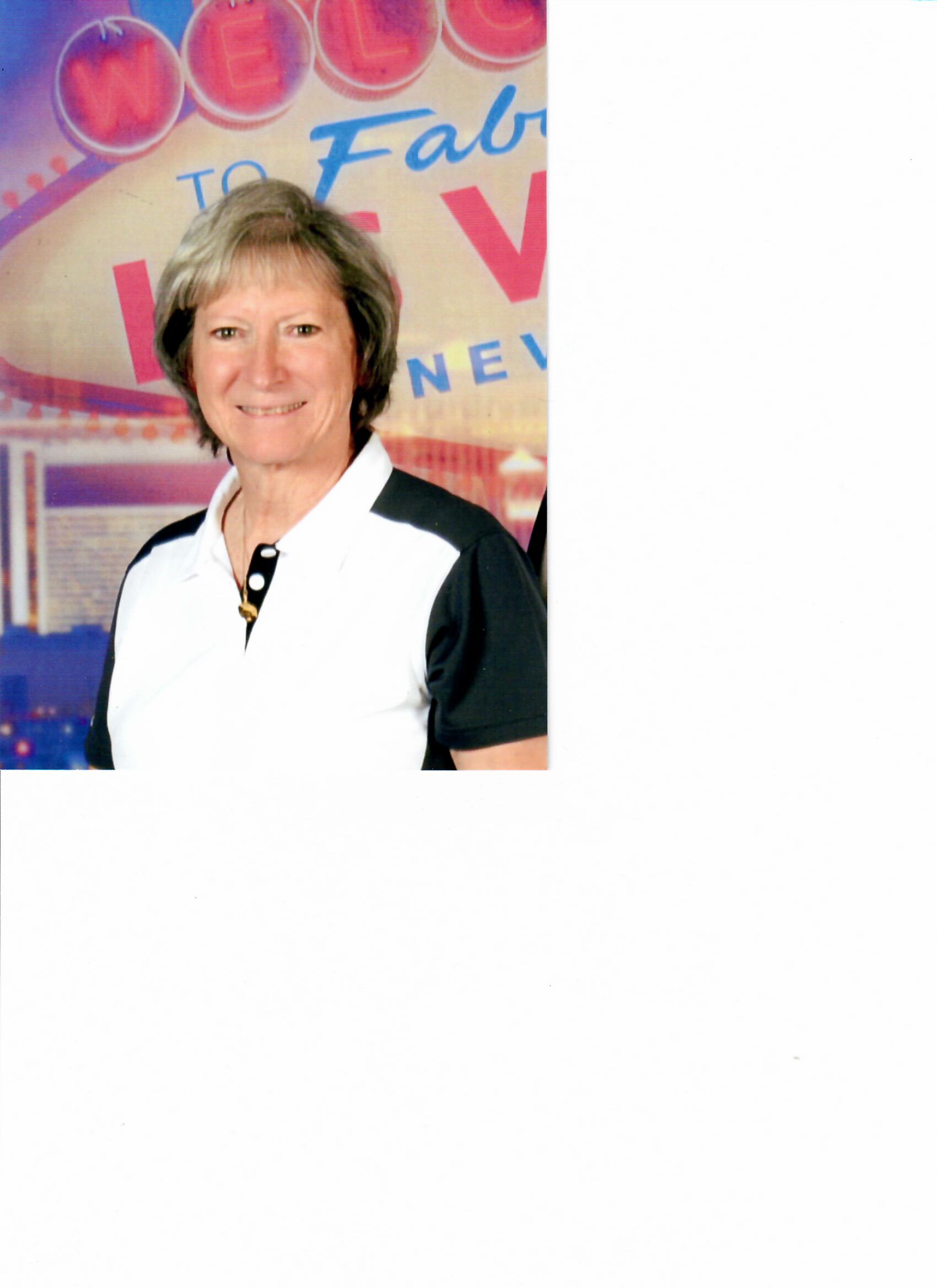 Cherylle started her bowling career at age 9 in the AJBC (American Junior Bowling Congress) 
The daughter of a military father – she did most of her early bowling out east. Moving to Michigan during her college years she quickly became involved in leagues and the  local association, moving from a director on the board to the Association Secretary.
Cherylle has served the Greater Grand Rapids Bowling Community for over 30 years. During that time she has also served the state association whenever called upon. She is an annual competitor in the Michigan State Women's tournament and brings in between 6-9 teams yearly. She also competes in the USBC National Women's tournament, the state seniors and the Midwest.
Cherylle, in her own right, is a better than average bowler, having rolled a 300 game as well as a 297, several 700 series and being named to well over 15 All City teams in Grand Rapids. In addition she has won multiple actual tournament titles including team, doubles, seniors and mixed doubles. She has competed in the Queens and the former Senior Queens.
But her passion lies in serving bowlers of her local association and when called upon those in the state.
Cherylle has served as Association Secretary, now Manager for over 30 years. She is happiest when she can quietly do the work needed to accomplish her goal, serving her bowlers.  She is meticulous and thorough, and was named Michigan State Women's Bowling Association Secretary of the year in 1998.
The Michigan State USBC welcomes you to the Hall of Fame