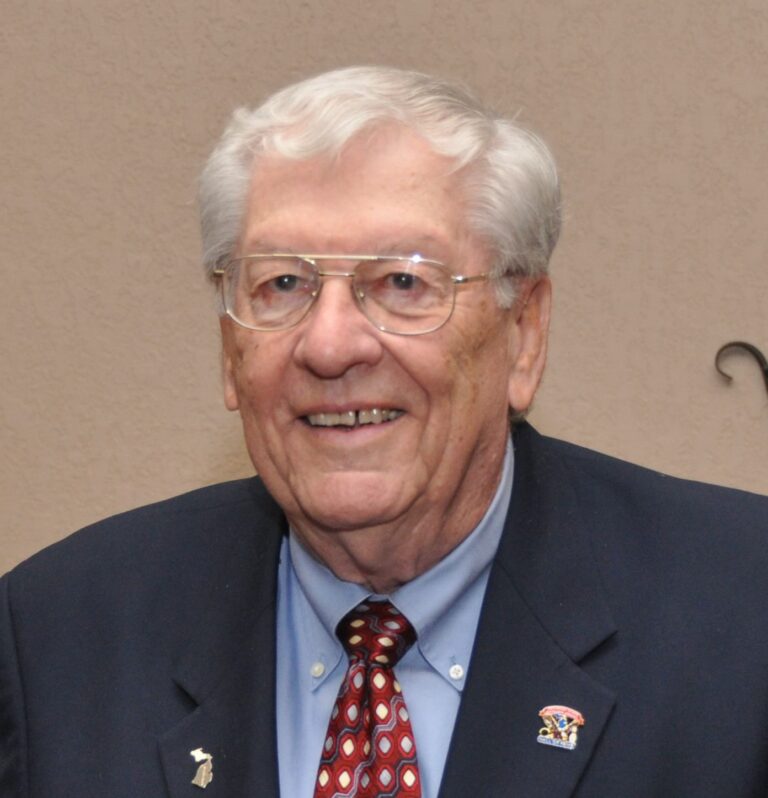 Bowling for over forty years Robert Dunlap has had 17-300 games, 3-299 games, and three series over 800. His lifetime career high average is a 224.
On the local level Bob's accolades consist of leading the team "AFTERSHOCK" to a City record of 3715 with his 766 series. He has numerous local tournament championship titles including: Chez-Ami King & Queens 1981, 92, 93 and 94. Sparta Holiday Doubles 1983, West Michigan Bowling Association Sparta Classic 1983, the Actual Team Eastbrook Magic Score Open in 1986, the        Chez-Ami 205 Scratch Singles in 1992, the Fairlane's open in 1995, the Amateur Bowlers Tour Memory Lanes in 1998, Actual All Events Grand Rapids City Tournament in 1985, Actual Doubles Grand Rapids City Tournament in 1999.
The Grand Rapids Bowling Council named Bob to the All-City Team in 2001 and the Senior All-City Team 5 times between 1997- 2002.
On the State level Bob captured the Denny Wiley Best Ball title in 1978 and the George Howard Adult Junior Tournament in  1999. Bob was also the champion in the national event of the TNBA mixed Actual Team with a score of 3236 in 1999.
On the National level Bob finished in the top ten in the Second Chance Tournament of the Senior Masters in Reno in 2001. Bob has participated in  4 ABC Senior Masters Tournaments. Bob has bowled in over twenty five ABC National Tournaments.
Bob has been a Board member of the Grand Rapids Bowling Association since 1983 and served as its President from 1993- 2000. He also served on the Grand Rapids Bowling Council from 1992-2000.He is currently the Michigan State Zone 13 Director since 2000.
Bob was inducted into the Greater Grand Rapids Bowling Hall of Fame for both his superior performance on the lanes as well as his countless hours given to promoting the sport of bowling in the Grand Rapids Area.